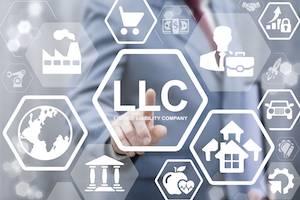 In mid-2017, a 112-page bill from the Illinois General Assembly significantly altered the Illinois Limited Liability Company Act. Its purpose was to align Illinois law with the Revised Uniform Limited Liability Company Act adhered to in most states. In addition to affecting the formation of future companies, the law also applied to LLCs already in existence. Changes that significantly impacted Illinois business entities and individuals starting a new company include:
Clarification of Procedures for Records Inspection and Copying
If an LLC member wishes to assess the business' transactions and financial status, the company must provide the necessary records within 10 days of the request, unless it is understood the individual already knows the information contained therein. Disassociated members also maintain these rights, and any denial of access must be made in writing by the company.
Verbal and Inferred Agreements Now Accepted
While this reverses the previous standard regarding oral and implied operating agreements, a written operating contract is still the preferred method. In some situations, a court may decide there is no proof of an oral agreement, but persons who neglected to draft a written agreement now have an avenue to assert their rights.
...