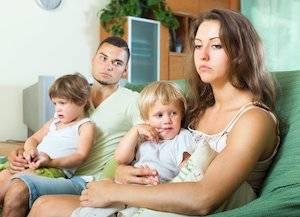 While Illinois is a "no fault" state in matters of divorce, the casting of blame and claiming of negative attributes is arguably still relevant in one matter that is directly related to divorce: the allocation of parental responsibility. Decisions about where children will live and who will be responsible for making decisions regarding how they are raised can be among the most contentious issues that parents must address during divorce. When working to resolve these issues, it is essential to have an attorney on your side who can protect your rights and advocate for your family's best interests.
Allocating Parental Responsibility and Parenting Time in Illinois
Illinois law no longer uses the term "child custody" when referring to the legal or physical custody of children following divorce. This term has been replaced with "allocation of parental responsibilities." The law identifies four areas of decision-making responsibility that can be divided or shared between parents: education, healthcare, religion, and extracurricular activities.
In addition to identifying areas of decision-making responsibility, Illinois law also refers to the time children spend with both parents as "parenting time," rather than designating a custodial parent and granting visitation to the other parent. With this change, the law recognizes the importance of both parents' roles in their children's lives.
...