Aaron J. Lytle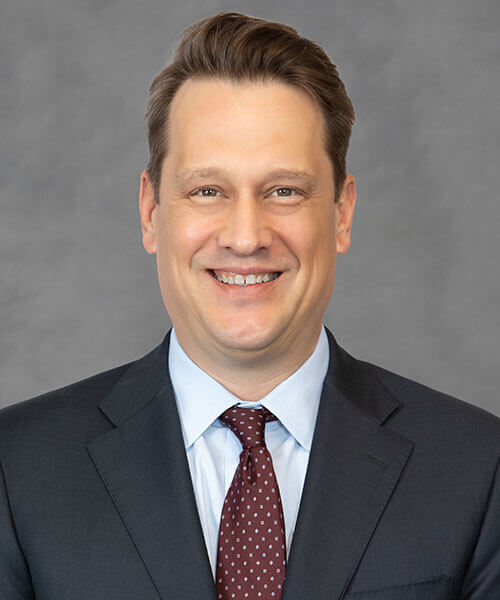 Aaron J. Lytle is one of the firm's suburban Chicago attorneys who practices in several key areas: estate planning and wealth protection, wills and trusts, probate administration, trust administration, business planning, taxation, real estate and special needs planning for children with disabilities. Mr. Lytle has spent several years working in the business sector on corporate issues relating to succession planning, valuation, acquisitions and generating capital. Before joining AHR, he worked for companies such as American Express and Bank One (now JP Morgan Chase).
Mr. Lytle also previously served on the Board of Trustees for DayOne Reliance, Inc., a not-for-profit organization that creates and administers trusts for individuals with disabilities and their families.
Mr. Lytle holds a bachelor's degree from Miami University and a J.D./M.B.A. from the University of Akron, both in Ohio. He received his license to practice law in 1999.
Practice Areas:
Bar Admissions:

Illinois, 1999
Wisconsin, 2014
Education:
University of Akron, MBA Finance - 1998
University of Akron, J.D. - 1997
Miami University (Ohio), B.A. Public Administration - 1992
Professional Associations and Memberships:
Illinois State Bar Association
Kane County Bar Association
Wealth Counsel, Illinois
Honors and Awards:
Leading Lawyers, 2016 - 2017
Relevant Past Employment Positions:
Ritt and Lytle, P.C., 2004 - 2010
American Express Tax and Business Services

Vice President Corporate Finance, 2000 - 2004