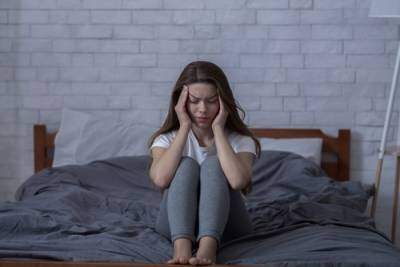 When a person is injured because of someone else's actions or negligence, they can be affected in multiple ways. Some of the damages that a person may experience can be easy to understand and place a monetary value on. For example, a car accident may result in medical bills and the need for vehicle repairs, and a person's injuries may cause them to be unable to earn income while they are recovering. By detailing their expenses and the economic impact of their injury, a victim can pursue compensation for these financial losses. However, an injury may also result in emotional trauma, and a victim may also receive compensation for pain and suffering. During a personal injury case, it is important to work with an attorney to ensure that a victim will be fully compensated for all the damages they have suffered.
Personal Injury Cases and Emotional Distress
The forms of compensation that may be available to personal injury victims are usually grouped into the categories of economic damages and non-economic damages. Economic damages include quantifiable financial losses resulting from an injury. Non-economic damages usually include pain and suffering, and it can sometimes be more difficult to determine the monetary value of these types of damages.
Emotional trauma is usually included in the consideration of the pain and suffering an injury victim has experienced. The effects of emotional distress may include:
...