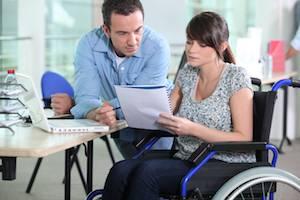 The holiday season is a time to think of giving – of summoning the charitable impulses and good intentions that bring out the very best version of oneself. It is a time to be grateful for life's blessings and to reach out and help those who are less fortunate. In doing so, estate planning is a powerful resource in helping others, whether they be family, friends, charities, or individuals in need in a local, regional, national, or global community.
Estate planning is synonymous with wills and trusts. With regard to the latter, it is possible to create a special needs trust to benefit a disabled individual in your life.
A Trust is a Powerful and Flexible Asset Management Tool
A trust is a legal agreement that designates both an individual to assume the role of "trustee" and one or more individuals as "beneficiaries." A trustee will manage your property on behalf of designated beneficiaries at the time of your death or, if you become incapacitated, while you are still living but are no longer able to manage your property on your own.
...