Divorce Lawyers for Spousal Maintenance in Kane County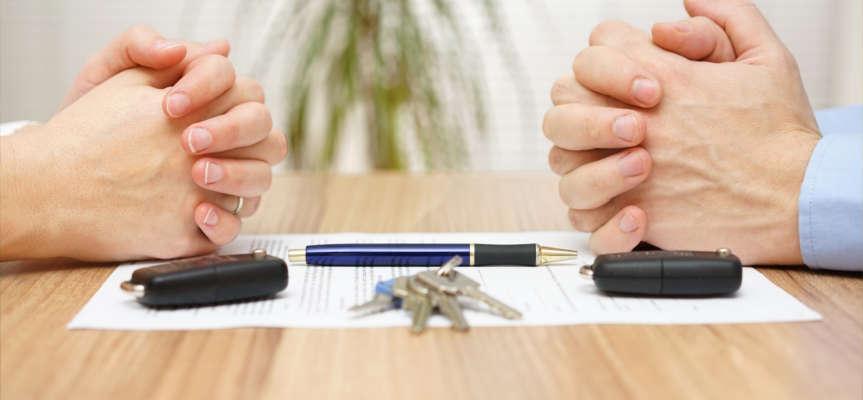 South Elgin Alimony Attorneys Serving Elgin, St. Charles, and across Illinois
In January 2015, a new maintenance statute went into effect, which drastically changed the landscape for determining whether maintenance would be awarded, and if so, how much and for how long. There are further pending revisions, making it important that a divorcing spouse obtain legal advice in this area.
At Ariano Hardy Ritt Nyuli Richmond Lytle Goettel P.C. (AHR), our reputable attorneys can assist you in evaluating how maintenance impacts your case. We serve all our clients with dedication and compassion.
Determining if Maintenance is Appropriate
The new method in place for calculating spousal maintenance (alimony) currently applies to couples whose total income is under $250,000. It is expected that this income limit will be raised to $500,000 annually. For cases over $500,000.00, maintenance will generally be determined on a case-by-case basis, considering the statutory factors.
Potential Factors for Consideration
Factors for consideration include:
Income and assets of each party (including public, private, disability, retirement income)
The needs of the parties
Future earning capability, potentially based on work history, education, and vocational skills
The age, physical and emotional health of the parties
Contributions they have made—including in a homemaking capacity during the marriage
The standard of living that the family maintained during the marriage
Tax implications and consequences that will exist after the marriage is terminated. Spousal maintenance, unlike support paid for children, is generally tax deductible for the payer and is taxable income for the recipient.
Formula for Maintenance Calculation
There are a few steps to calculate the amount of maintenance to be awarded:
Calculate 30% of the payor's income
Subtract that from 20% of the payee's income (Note: There is a cap that the payee may not receive more than 40% of combined income)
This determines the annual amount of maintenance
The number of years married is multiplied by a corresponding percentage (below) to determine duration:

0-5 years married, 20% (0.20)
5-10 years married, 40% (0.40)
10-15 years married, 60% (0.60)
15-20 years married, 80% (0.80)
Attorneys for Spousal Maintenance in Divorces in St. Charles IL
For over 35 years, the law firm of AHR has been representing families in family law, divorce, and spousal maintenance. Let us help you determine whether maintenance is appropriate in your case. For a free consultation, contact our office at 847-695-2400. We serve clients in Elgin, Huntley, and across Illinois.