South Elgin Residential Real Estate Attorneys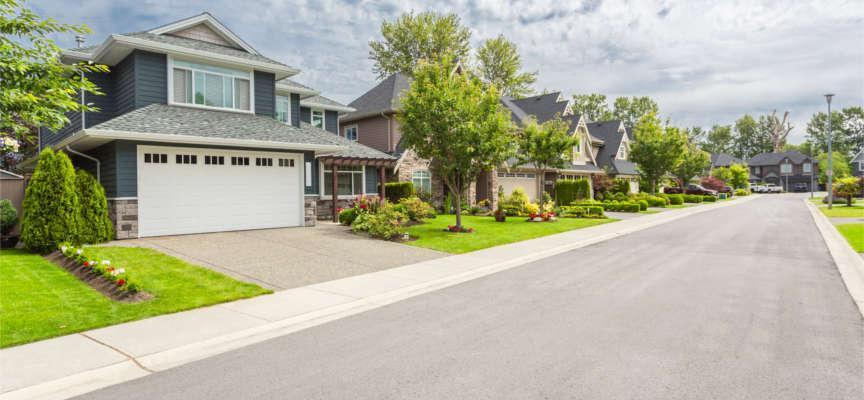 Real Estate Lawyers Providing Title Evaluations and Analysis in South Elgin IL
Excitement about buying a house is good. Taking the right steps to make sure you make the best choice is even better. When you are searching for a place to call home, be sure to include an experienced real estate lawyer on your wish list. Having the right team in place will give you the best chance of securing an affordable, beautiful home. Be sure to choose your lawyer, realtor, lender and title company wisely.
For many years, Ariano Hardy Ritt Nyuli Richmond Lytle & Goettel, P.C. (AHR) has helped clients buy homes with confidence. Our clients know that we are diligent in seeking the best outcome for their real estate purchases. They trust us to make sure everything is in order. Our skilled real estate attorneys are dedicated to responding to your needs and providing quality service.

Role of Your Attorney in Real Estate Transactions in St. Charles IL

Ideally, you should initiate contact with a lawyer at the beginning of your search. If your circumstances do not allow for this and you must make an offer quickly, be sure to include a contingency clause that allows time to have the document reviewed by an attorney prior to formal approval. Throughout the home buying process, your attorney may provide the following services:
Drafting, reviewing and negotiating the purchase contract
Monitoring the home inspection schedule and negotiating repair concerns
Examining of the title commitment to ensure there are no defects
Managing contingencies
Reviewing mortgage financing options
Interpreting property tax proration and other closing activities
Ensuring contract compliance with loan agreement
Remember, you will define the role your attorney will play during your home purchase. When you have an initial consultation at AHR, we will explain the services we are able to provide so that you can decide on a level of input that is suited to your needs.
Understanding Home Property Disclosures in Huntley IL

The Illinois Real Property Disclosure Act outlines the disclosures that must be presented by the seller during the course of the real estate purchase. Sellers are responsible for completing a statement of written disclosure prior to both parties formally signing a property transfer agreement. Because of this statute, potential buyers are made aware of any defects associated with the property. We make sure that our clients review all disclosures from the seller or any other entity involved in the transaction in a timely manner.
Title Evaluation, Analysis and Insurance in Kane County

The property title contains a description of the property and potential issues from the past. Your attorney will inspect title forms and ensure the commitment and surveys are accurate. The commitment should show the current owner and not contain any liens; in addition, there may be information related to easements and other matters of record. Buyers must have title insurance to satisfy lending requirements, and operate retroactively from the purchase date. This insurance protects you in the unlikely event that your ownership rights are challenged.
Experienced Attorneys for Residential Real Estate Contracts, Title Evaluation & Mortgage Consultation in Elgin IL
For many years, AHR real estate lawyers have successfully assisted buyers, sellers and developers in residential real estate transactions. Contact a member of our real estate team now to set up a free, initial meeting. Please call 847-695-2400 today. We serve Elgin, South Elgin, Kane County, Huntley, McHenry County, St. Charles, Geneva, Bartlett, Streamwood, West Dundee, Carpentersville, Algonquin, Hampshire and Lake in the Hills.