Kane County General Practice Attorneys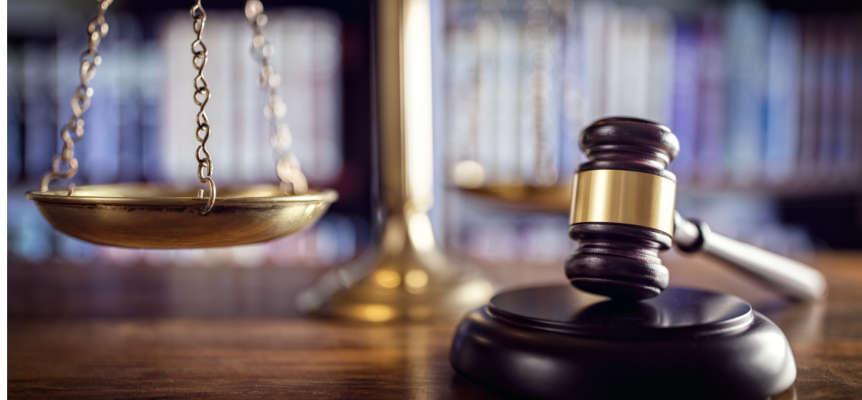 Elgin, IL Lawyers for Personal Injury, Workers' Compensation, Divorce, Real Estate, Estate Planning, and Corporate Law
The law firm of Ariano Hardy Ritt Nyuli Richmond Lytle & Goettel, P.C. (AHR) offers comprehensive legal representation in the Kane County area. Those seeking legal guidance have many options in the greater Fox River Valley region; however, few have the lengthy record of success that AHR has in serving clients for over three decades. Our legal services include the following range of practice areas.
Personal Injury, Workers' Compensation, and Wrongful Death
We understand the overwhelming sense of anxiety that injuries may bring and we stand committed to aggressively pursue recovery for personal injury damages and hold negligent parties and their insurance providers accountable. You are entitled to time off to recover from workplace injuries and receive benefits. We vigorously advocate for those who have sustained impairments in car accidents, from construction area accidents or exposure to hazardous substances as well as those that suffer from nagging injuries such as carpal tunnel syndrome. An individual who has faced the loss of a loved one that stemmed from the actions or inactions of another party deserve compassionate and responsive legal counsel
Divorce and Family Law
We help resolve emotional points of contention that divorcing couples encounter. We provide guidance in matters of both contested and uncontested divorce and more including:
Equitable division of assets
Establishing parenting plans
Domestic violence
Our attorneys recognize the importance of sensitive legal family matters and will take the time to truly listen to your unique needs and goals.
Estate Planning and Wealth Protection
Planning for your future is too critical to postpone. Consult with our estate planning professionals who can assess your individual situation and provide customized options that fit your needs. From probate matters to wills and trusts, you can count on AHR to take care of your estate needs. In addition, it is important to develop a wealth preservation and tax minimization plan.
Residential and Commercial Real Estate
The real estate market in Illinois has unique intricacies and can be difficult to navigate. Fortunately, our lawyers benefit buyers and sellers in transactions for single-family homes, condominiums, and matters such as short sales and foreclosures. We also draft, negotiate, and interpret agreements and contracts. We ensure local code adherence and review title insurance, financing, and tax implications. Additionally, our commercial legal team assists with far more than just real estate for businesses.
Business Law and Commercial Litigation
Companies of all sizes in the greater Kane County area have recognized our commitment to obtaining results and delivering value in critical matters such as:
Forming business structures such as LLCs and corporations
Forming and dissolving partnerships, as well as succession planning
Issues associated with lending, leasing and vendor contracts
Contact Our Experienced Kane County Lawyers

If you have any type of legal issue, the team at AHR can help. Our clients have consistently referred friends, family members, and colleagues to us for the last six decades. Contact our South Elgin office at 847-695-2400 or Huntley location at 847-669-5020 to schedule an initial consultation. We serve clients throughout Kane County, including but not limited to Elgin, South Elgin, St. Charles, Geneva, Aurora and Huntley, Illinois.