Parenting Time / Visitation
Allocation of Parenting Time (Custody and Visitation) Lawyers in Kane County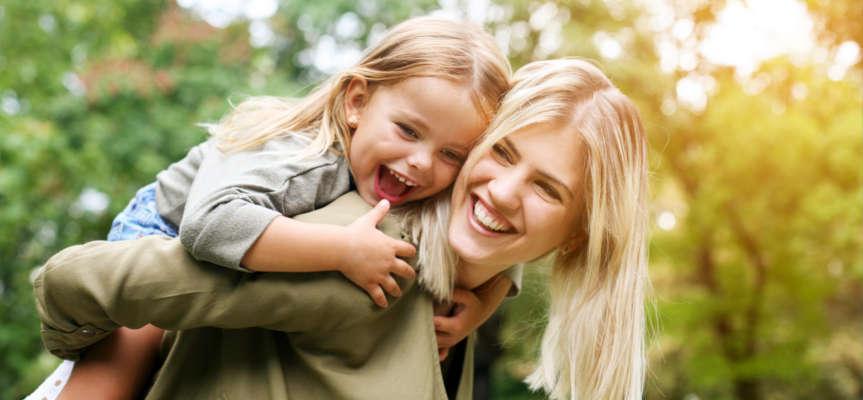 Family Law Attorneys for Parenting Time in Elgin, South Elgin, and across Illinois
For parents living separately, a frequent point of contention involves parental rights and responsibilities. Ideally, couples are able to reach a mutually acceptable arrangement on matters such as where the child will primarily reside and allocated times for the other parent to spend with the child. In cases where an agreement cannot be reached by the couple, however, the court will order mediation and may appoint a guardian ad litem or child's representative to investigate the situation, interview the parties and children, and make recommendations to the court.
Recently, Illinois family court laws have changed their terminology. Rather than "child custody" and "visitation," the term "allocation of parenting time" is now used. Courts require that couples compose a proposed parenting plan either together or separately. The statute defines parenting time as a period of time in which a parent has responsibility for taking care of the child.
Court Considerations for Parenting Time
As with other aspects which relate to the child/parent relationship, courts base decisions on what is in the best interest of the child. For parenting time allocation, courts may consider the following:
Each parent's wishes
The child's wishes—if appropriate based on age and/or maturity
The parental duties and responsibilities that the parents have demonstrated in the past
Any earlier agreements the parties had regarding caretaking
The relationship between the child and each parent
Considerations relating to the child's best interest for school and home
The health of all parties
Any specific needs that the child has
Distance between the parents' homes, transportation, and schedule/availability concerns
Any legal concerns such as abuse or violence
Electronic Forms of Parenting Time Communication
Often parenting time does not have to take place in person. Courts may order parents to devise a schedule using alternate forms of communication. These forms of communication may include telephone conversations, e-mails, text messages, or internet-based methods of interaction.
Modifications of Parenting Time
As with the majority of orders from a court, if there is a substantial change in circumstances, the court may allow for modifications. Parenting time schedules may be influenced by work schedule changes, moves to a different town, etc. Also, as the child gets older, there may be opportunities for arrangements that allow for additional parenting time such as staying with a parent during summer vacation, spring or winter break, or long holiday weekends.
Family Law Attorneys for Child Visitation in South Elgin
Creating an amicable parenting time schedule may be difficult for families during a divorce. At AHR, our family law attorneys will work on your behalf to develop a parenting plan that allows for both parents to play a significant role in your child's life. Contact our office today for a free consultation at 847-695-2400. We serve clients in Elgin, St. Charles, Huntley, and throughout Illinois.