Parental Allocation of Responsibility
Child Custody Lawyers in Kane County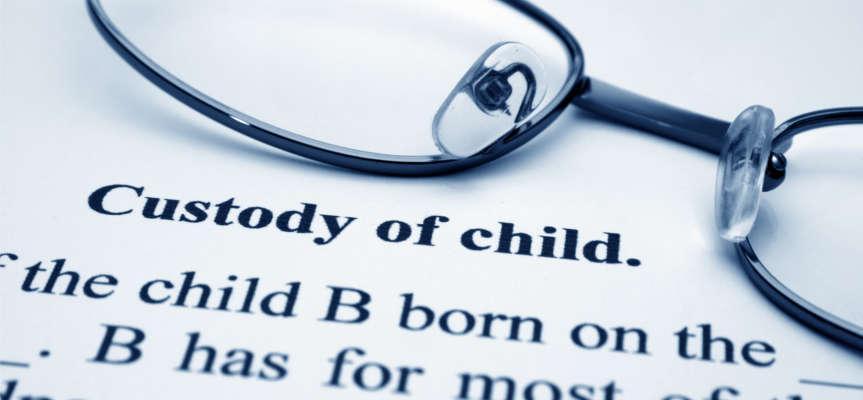 Family Law Attorneys for Allocation of Parental Responsibilities in Elgin, St. Charles, and across Illinois
One of the more difficult aspects of a divorce is the impact it has on any minor children. When couples have significant disagreements about parenting issues such as who the children will live with, courts may refer the couple to mediation, counseling, or other parenting programs. The Illinois courts uniformly base their decisions regarding parenting arrangements on what is in the child's "best interest." In 2016, new changes were implemented impacting assignments of parental responsibility and parenting time.
At Ariano Hardy Ritt Nyuli Richmond Lytle Goettel P.C. (AHR), our attorneys assist clients with a myriad of child custody issues including parental responsibility and parental visitation. When going through a divorce, many couples disagree about child custody and parenting time. Our dedicated attorneys will work hard toward your desired child custody arrangement.
Allocation of Parental Responsibility in Huntley IL
The most significant decisions for parents include the child's education, health, religious upbringing, and extra-curricular participation. Those responsibilities may be assigned to one parent or both. In this process, the courts may consider some of the following:
Preferences of the parents and child
Relationships between the parents and child
The child's school and local surroundings
Any health concerns among the parties
If any forms of abuse have occurred
How well the parents communicate and reach compromises
Parental living environments
If either party is a sex offender
Parental work schedules and accessibility
Whether a parent creates interference in the relationships
Parental chemical history (alcohol/drugs) and others.
Establishing a Parenting Plan in St. Charles IL
All divorcing couples with minor children are required to implement a separate or joint proposed parenting plan within 120 days. These plans require input on 14 criteria relating to responsibility for decision making, access to key records and others. If a jointly agreed upon plan cannot be completed, the courts will decide what arrangement allows the child to maintain a relationship with both parents and is consistent with the child's best interest.
How the Child's Feelings and Input are Considered by the Court
Family law courts may consider input from the child in making decisions relating to parenting responsibilities. Typically, your child does not appear in court or testify, but the court appoints a guardian ad litem or child's representative to interview the child and present information to the Court. Consideration of the child's opinion may be weighted based on their maturity, family relationships with parents and siblings, and the living environments of the parents. Ultimately, the courts will base decisions on the best interests of the child. There is not an age at which children are allowed to decide where they live, nor should a parent ask their child to state a preference.
Attorneys for Child Custody in Divorce Cases in Kane County
The law firm of AHR has represented clients in matters of family law for over three decades. We handle matters such as adoption, divorce, parental responsibility, domestic violence, and guardianship with practicality and sensitivity. For a consultation, contact us today at 847-695-2400. We serve clients in Huntley, St. Charles, and throughout Illinois.