Kane County Home Closings Real Estate Attorneys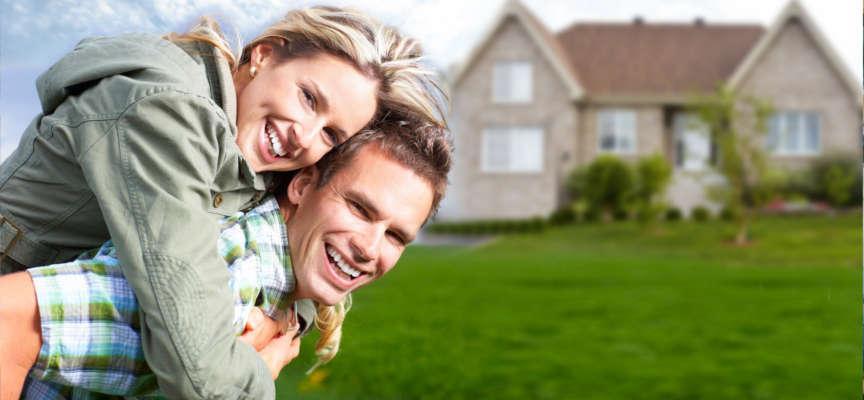 South Elgin Law Firm Provides Residential Real Estate Closing Transaction Assistance
The closing is the final step in selling a home or purchasing real estate. Papers are signed, keys are turned over and transfer of ownership is complete. When you are heading to the closing, be sure to retain the help of a trusted real estate lawyer who will be present at the closing to protect your interests.
At Ariano Hardy Ritt Nyuli Richmond Lytle & Goettel, P.C. (AHR), we believe in providing assistance to home buyers and sellers at every stage, including attending the closing. Although there are procedural similarities, not all closings are alike. Our experienced real estate lawyers know how to prepare you for the closing process and will ask whatever questions are necessary to give you peace of mind.
Who Will Attend the Closing?
The closing is likely to be attended by the seller, buyer, agents, escrow staff, attorneys and lender. Additionally, title companies, brokers and other interested parties may be present. A proactive attorney will make an effort to find out who will attend beforehand. Additionally, he or she may reach out to the title company to communicate about required documents to bring.
What Closing Documents are Necessary?
While there are standard documents associated with the closing process, there are often documents that are specific to the county where the home is located. Your attorney may help you interpret various legal documents that may be necessary for the closing such as:
Reports and disclosures: Completed final property inspection, survey reports, lead-based paint hazard report, hazardous mold report, and the Illinois Residential Real Property Report
Title documents: Completed title commitment, affidavit and title insurance policy
Pay-off documents: Indicating that related mortgages have been satisfied with their lender(s)
Property taxes: A statement outlining the allocation of payments
Deed: Document filed with the Recorders Office that executes real estate transfer between parties
Bill of sale and settlement statement: A receipt and itemized summary of all transactions
ALTA statement: Document showing sworn disclosure that no property title concerns or liens exist
AHR real estate lawyers will be prepared to address every concern; review all documentation; interpret the large volume of paperwork; confirm that taxes and liens are settled; verify proper handling of the title; and represent their clients interests.
Preparing for and Understanding Closing Costs in South Elgin
If you are selling a home, you can depend on your attorney to compare the projected good faith estimates to the final costs of closing. You may have to pay real estate commissions which could range from 3 to 6% of the sale price. In addition, there are typically title-related costs, real estate taxes, and also varying state and local taxes assessed.
If you are the buyer, closing costs may vary depending on the financing circumstances. There may be lending application costs, mortgage interest, property tax payments, title and deed fees, as well as transfer-related taxes. Often these costs total approximately 3 to 4% of the sale price of the property.
Work with a St. Charles Real Estate Closing Lawyer Now
Contact our experienced real estate attorneys at 847-695-2400 to schedule a free, initial consultation. We help home buyers and sellers throughout Fox River Valley including Elgin, South Elgin, Huntley, St. Charles, Geneva, Bartlett, Streamwood, West Dundee, Carpentersville, Algonquin, Hampshire, and Lake in the Hills.