High-Asset Complex Divorce
Lawyers for High-Asset Divorce in Kane County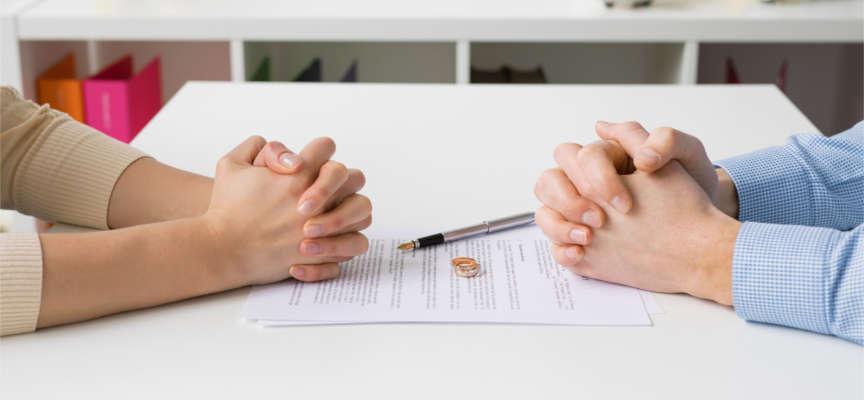 Law Firm for Divorcing Couples with Highly Valued Assets in Elgin, St. Charles, and across Illinois
Divorcing couples with significant assets and wealth have more complex considerations which may lead to higher conflict when dividing assets. Some issues involved in high asset divorces may include investment or vacation property, businesses and business valuations, investment and retirement accounts, employer perks and intellectual property. Having an attorney with relevant experience in these matters is critical.
The attorneys at Ariano Hardy Ritt Nyuli Richmond Lytle Goettel P.C. (AHR) are skilled in high income / high asset divorce cases and proceedings. We assist divorcing couples in identifying marital property, income and assets We also help our clients understand the tax consequences if necessary.
Marital Property
Any assets, debts, and obligations obtained by either spouse in marriage are considered marital property. Exceptions are deemed non-marital property and include those:
Received as a gift or inheritance
Acquired prior to the marriage (excluding some retirement accounts)
Acquired after a couple legally separates
Excluded in premarital contracts
Acquired exclusively through usage of non-marital assets
Asset Discovery
Parties in a divorce proceeding must disclose marital assets in the discovery process. Disclosed assets may need an appraisal to determine their value—which may require assistance from specialized professionals or financial experts. Parties may formally initiate a "notice to produce" or "request to produce" which asks for a listing of documentation relative to income, assets, and debts. These may include statements for pay, taxes, property, and bank and credit card statements. An interrogatory is a document containing written questions to be answered in matters of family law. Depositions involve the in-person questioning of parties who are under oath. Subpoenas are formal documentation requests that may be submitted to third parties or companies such as financial institutions and employers.
Discovery may seek to uncover hidden or undisclosed assets belonging to parties. When business ownership exists, it may be difficult to discern someone's true scope of income or assets. Dissipation is a term that describes when a spouse moves, spends, or destroys assets amid an irreconcilable break in a marriage. Spouses who hide assets or dissipate property may be required to reimburse the marriage for the monies taken.
Pre & Postnuptial Agreements
Illinois' Uniform Premarital Agreement Act defines premarital agreements as written and signed documents between marrying spouses that take effect when married. They may contain terms concerning inheritances, and the rights to sell, transfer, lease, manage, or mortgage property. Matters of child support are not enforceable in the agreements. Post-nuptial agreements serve a similar function but are entered into after the couple is married and require valid consideration.
Pre-nuptial agreements (also known as antenuptial agreements) are legally binding contracts that are entered into by prospective spouses. The contracts contain terms that outline the property-related rights and responsibilities of the parties. Those who are already married can enter a postnuptial agreement which contains the same functions. For the contract to be valid, the following criteria must be met:
Each party must make a complete financial disclosure to the other party.
The document is signed by both parties, and both parties must have been competent enough to interpret the contract at the time of signing
Both parties must have entered the agreement voluntarily (not based on duress or coercion)
It is recommended that each party have an attorney represent them when negotiating a prenuptial agreement and that each party has adequate time to review the disclosure and terms.
The financial information regarding assets that each spouse disclosed must be truthful & accurate.
Divorce Attorneys for Couples with High Assets in Kane County
Have you decided to proceed with a divorce? The lawyers at AHR have been helping clients navigate the complexities of divorce for over three decades. For a consultation, please contact us today at 847-695-2400. We assist clients in Elgin, South Elgin, and across Illinois.