Service Areas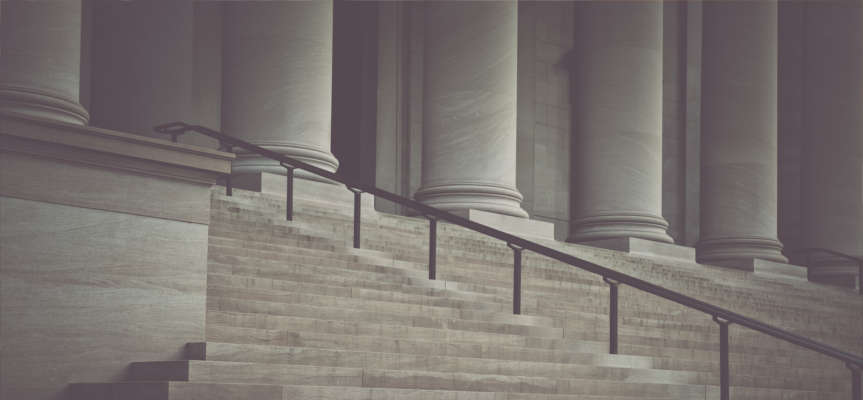 Over the last three decades, the Illinois attorneys at AHR have earned the firm a reputation as one of the most respected law firms in the Fox River Valley. AHR's comprehensive services, from litigation to corporate law and from family law to estate planning, cover a wide range of legal needs for individuals and businesses throughout Chicagoland.
Each AHR lawyer concentrates his or her practice in a limited number of areas in order to deliver the deepest levels of knowledge and efficiency—so whether a client needs the assistance of Illinois personal injury lawyers, general corporate counsel, estate planning attorneys or family lawyers—AHR can provide quality service and advice. AHR's customer-focused practice provides legal counsel and representation throughout:
To learn more about our services or to speak with one of our attorneys about your needs, contact AHR today!