Startup and Business Formation Assistance
Elgin Business Startup and Formation Attorneys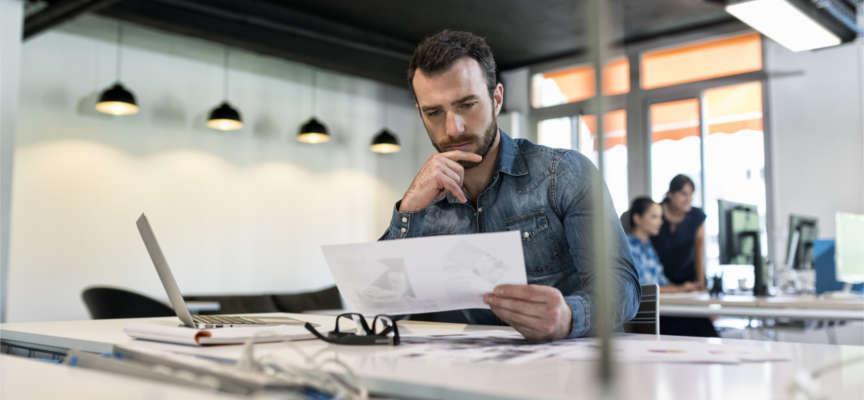 Experienced Corporate Lawyers Assisting New Business Owners in Huntley, St. Charles and Throughout the Western Suburbs
As a new business owner, one of the best investments you can make is to work with a knowledgeable, trusted business law attorney right from the start. Being proactive in seeking qualified legal help can be an important first step in the formation of a business and may help to avoid costly hurdles in the future.
Ariano Hardy Ritt Nyuli Richmond Lytle & Goettel, P.C. (AHR) helps business owners prioritize the legal challenges that are inherent in establishing and maintaining an organization. We can help you build a sure foundation so that you may forge ahead with peace of mind.
Sole Proprietorship in St. Charles IL

In this structure, a company is owned and managed by one individual, who assumes responsibility for all debts and liabilities associated with conducting business. While this is one of the easiest structures to create due to minimal requirements for formation, it may be harder to gain access to capital and financing. We can discuss this structure to help you determine the best fit for your business.
General & Limited Partnerships in McHenry County
A partnership structure involves two or more individuals who are co-owners, or partners. Partners should initially draft terms of the relationship in regards to division of equity, profits and losses and their specific areas of responsibility. Limited partnerships typically feature a general or main partner, along with limited, or minority partners. Often the limited partners are investors who will not be active in day-to-day management functions. We are happy to offer more details to help you make the best decision.
Limited Liability Companies (LLCs) and Corporations
Depending on your needs, you may opt to create an LLC or corporation (S-Corp or C-Corp). Some business owners choose the LLC setup due to the personal liability protection inherent to its structure. As with sole proprietorships and partnerships, LLCs enjoy pass-through tax capability. This means that taxes on business earnings may be paid through individual tax returns. By contrast, a corporation is directly taxed on its profits.
Corporations also offer protection from personal liability but do not offer the tax flexibility of an LLC. While a corporation is one of the most complex structures to create, it can be the best move for businesses who wish to be recognized globally, have plans for eventual public trading and wish to attract investors. Our experienced business formation attorneys can help simplify the process and help you weigh the pros and cons of choosing a particular structure.
Business Formation Services in Huntley IL

At AHR, we stress the importance of choosing the right business structure. To do so, we take time to listen to our clients' needs and the vision they have for the future. When we work with a business, we discuss everything from choosing a registered agent to business taxes. We offer thorough business counsel to help you achieve your goals. Some services we provide include but are not limited to:
Obtaining a Federal ID and proper business licenses
Registering for state and local taxes
Evaluating and selecting insurance to protect your business and clients
Offering advice for securing financing
Negotiating contracts on your behalf
Business name protection
Connect with a Huntley Business Formation Lawyer Today
If you are starting a business, choose a solid legal framework you can build on. Please contact our trusted business attorneys today to set up a free, initial consultation. AHR has served the needs of business owners are start-up companies for decades. If you are beginning a new venture, please call 847-695-2400 now. We serve clients throughout the western suburbs of Illinois.