Kane County Car Accident Lawyers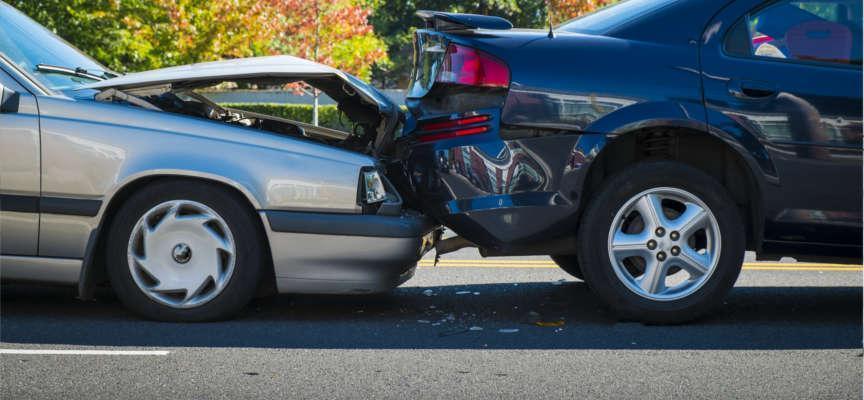 Personal Injury Law Firm for Car Accident Victims in St. Charles, Elgin and Huntley, IL
Accidents, regardless of the vehicles involved, are traumatic and often require skilled legal representation if an injury occurred. Two of the most unfortunate and avoidable causes of auto accidents result from drivers who are distracted by cell phones and those operating vehicles under the influence of alcohol. Although Illinois laws are meant to deter both distracted and drunk driving, many people still engage in these illegal activities and injury others. For over three decades, the attorneys at Ariano Hardy Ritt Nyuli Richmond Lytle & Goettel P.C. (AHR) have shown it is a serious matter to hold negligent parties and insurance providers accountable for their actions or inaction. Our clients are not required to pay unless we recover compensation on their behalf. We aggressively pursue all claims, and we do not hesitate to go to trial for a claim to obtain just compensation for our clients.
Critical Steps to Take After an Auto Accident
After a car accident, it is hard to know what actions to take, especially if the incident was traumatic. However, if certain steps are followed, the process can greatly assist you in filing a personal injury claim:
Stop your vehicle. Leaving the scene of an accident may have criminal consequences; remain with your vehicle until the authorities arrive to investigate the scene of the incident.
Notify necessary authorities. If no one has already, contact the police and/or 9-1-1, for yourself and anyone else injured.
Assess your injuries. If you are badly hurt, try to stay calm until medical help reaches you.
Provide aid to the injured. Illinois law requires drivers in an accident to offer practical assistance if you are not also wounded.
Provide the minimum required information. This includes your name, address, and vehicle registration number found on your vehicle registration if asked. Do not comment on perceived causes of the accident or admit fault. Never apologize for causing the collision.
Gather information. Get the contact information for other drivers, passengers, and witnesses, if possible. Take notes of relevant details and photos of the scene and all vehicles involved as well.
Contact a reputable personal injury lawyer. If you have incurred injuries that will impact your life, contact AHR today.
Recoverable Damages in Car Accidents in South Elgin, IL
If you sustain injuries and vehicle damages due to the reckless or negligent actions of another driver, you may also be eligible for financial compensation under Illinois civil law. The amount of damages to which you are entitled will depend on the type, severity, duration, and whether you are disfigured. Further, you may receive funds to cover medical bills and related expenses, time missed from work, property damages, pain and suffering, and loss of a normal life.
Contact a Kane County Personal Injury Attorney
According to Illinois law, all drivers are mandated to have insurance, and it is the insurance company that ultimately provides the compensation for the injured party. Oftentimes, individuals attempt to negotiate with insurers themselves, despite the presence of their attorneys working diligently on minimizing the amount of damages that they must pay. The personal injury lawyers at AHR aggressively represent injury victims in the Kane County area. Contact our office for a free consultation at 847-695-2400.