Corporate and Landlord Leasing
Elgin Commercial Lease Lawyers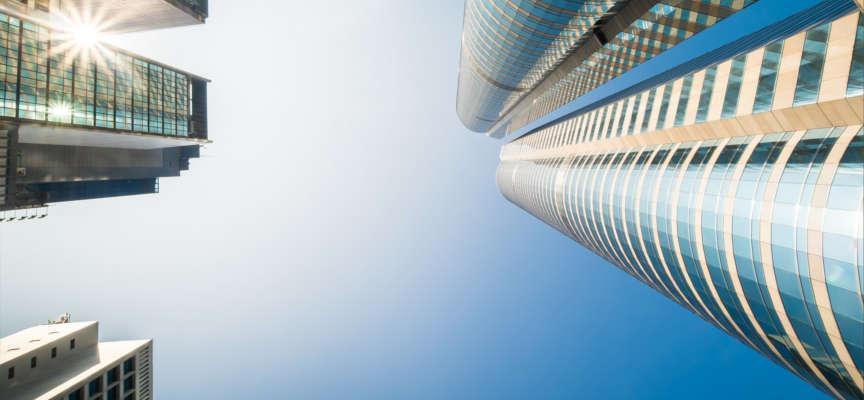 Kane County Business and Landlord Leasing Attorneys
Being a landlord can be a rewarding, yet challenging experience. Maybe you built a corporate space, updated a multi-unit apartment complex or took over a condominium development. No matter what the circumstances of your landlord-tenant or corporate leasing arrangement maybe, it helps to have legal representation you can trust.
When issues arise, the commercial real estate attorneys of Ariano Hardy Ritt Nyuli Richmond Lytle & Goettel, P.C. (AHR) can help you address each matter head on. Drawing on many years of experience our knowledgeable real estate lawyers are trusted allies for corporate and landlord leasing clients. We assist with drafting and reviewing lease agreements and dealing with the legal aspects of lease terminations and tenant evictions.
What Makes a Great Lease Agreement?
AHR lawyers work with clients to create solid lease agreements. Leases are legally-binding agreements between parties for occupancy of a property in exchange for payment, typically in the form of rent. These agreements should contain the date the agreement began, expected end date and due dates for an agreed upon monthly payment. Some elements of a well planned lease agreement may also contain:
Property description, including square footage
Renewal options
Security deposit information
Occupancy, sublet and use restrictions
Right of landlord entry
Modification rights and restrictions
Grounds for lease termination
Having a proper lease agreement in place not only protects your rights as a lessor, but it also makes sure that lessees rights are not violated. Your attorney will help you create an agreement that clearly defines the lease relationship.
Commercial Leasing Assistance in Geneva IL
Are you leasing a commercial space for corporate use in Illinois? Be sure to clearly address all aspects of the lease to avoid confusion or misuse by the tenant. AHR commercial real estate attorneys are ready to negotiate the lease on your behalf. Commercial leases can become extremely complex, but we have the knowledge and skill to carefully document and deliver a legally-sound lease contract. We have experience with retail leasing, office space, warehouse, build-to-suit, and other types of commercial leases.
The Eviction Process in Landlord-Tenant Matters in St. Charles IL
Although unfortunate, there are times when lessees must be evicted from the property. Some common eviction reasons include failure to pay rent on time, property damage, failure to vacate the premises after the termination of a lease, or violating any of the terms of the lease.
To evict a tenant, landlords must follow procedures set forth by statute. Failure to follow Illinois eviction statutes may result in daily fines and the inability to evict the delinquent tenant. Our corporate and landlord leasing lawyers can help you follow the process and avoid violations. Typically, the eviction timeline includes:
Issuing written notice to the tenant of the lease violation, whether it is non-payment of rent or otherwise
Allowing the time set forth in the document to correct the violation (i.e. pay past due rent in full)
Filing an eviction complaint in court if violation was not corrected
Appearing for trial
Presenting your eviction case in court in order to receive an order to evict
Filing order with the county sheriff to carry out the order if the tenant will not leave
If a tenant chooses to fight the eviction process, we can also show you how to protect your rights as a lessor. Remember, you will have the best chance of success if you remain within the confines of the state-approved eviction process.
Attorneys for Commercial Real Estate in Kane County
Contact our commercial real estate attorneys today by dialing 847-695-2400. We offer a free, initial consultation to discuss your needs. We serve Elgin, South Elgin, Huntley, St. Charles, Geneva, Bartlett, Streamwood, West Dundee, Carpentersville, Algonquin, Hampshire, and Lake in the Hills.