Divorce Lawyers for Business-Owning Spouses in Kane County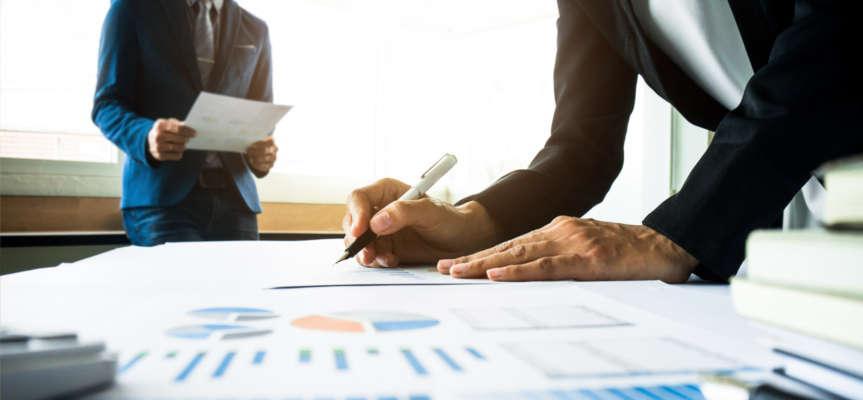 Attorneys for Family and Spouse-Owned Businesses in South Elgin, Elgin, and St. Charles
Roughly 42% of marriages end in divorce, thus business owners and those starting a business should be aware of the importance of understanding how the dissolution of a marriage could impact them. In these circumstances, it is critical to obtain assistance from an experienced divorce attorney.
At Ariano Hardy Ritt Nyuli Richmond Lytle Goettel P.C., our committed attorneys strive to ensure our clients are awarded the property and business assets they are entitled to.
Marital vs Non-Marital Property in Divorce
The Illinois Marriage and Dissolution of Marriage Act (IMDMA) is the statute that governs the division of property in a divorce. The income and assets that are accrued by spouses during the marriage are generally considered to be marital property, while assets that are brought into the marriage are generally considered to be non-marital. Some assets have both marital and non-marital aspects; for example, if one spouse has started a retirement plan prior to the marriage, but continued to contribute to it during the marriage
Divorces in which a spouse (or both of them) has an interest in a business can be difficult when it comes to dividing assets. Most attorneys in family law will advise that a business be awarded to one spouse; offsetting assets can be awarded to the other spouse to compensate. One proactive measure is to draft an agreement that clearly outlines the process of "buying out" someone (who could be one or both spouses) with an ownership interest in the business. These agreements may establish a valuation standard, which can make determining the value of the business much easier in divorces without premarital agreements.
Reputable Divorce Attorneys for Marital Asset Division in Elgin
Divorces where a family-owned or spousal-owned businesses exist increase the likelihood for dispute, complexity and can have drastic effects on the future of the parties. Fortunately, the legal team at AHR has effectively obtained positive outcomes in these matters. For a consultation, please call us at 847-695-2400, or contact us online. We serve clients in St. Charles, Huntley, and throughout Illinois.