Kane County Commercial Real Estate Lawyer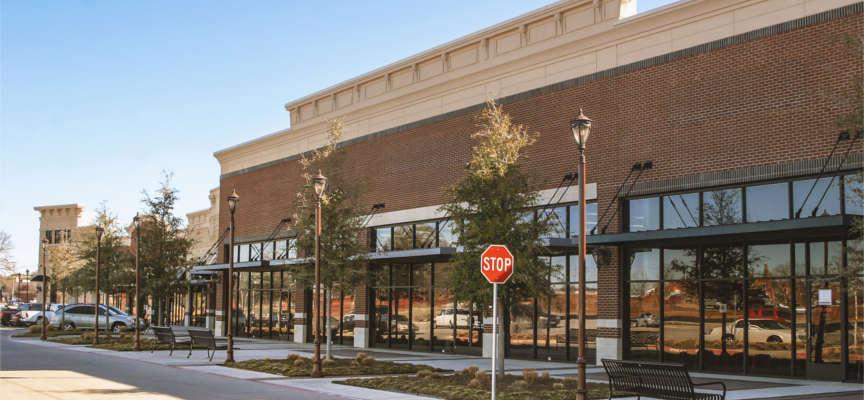 Illinois Attorney for Commercial Real Estate Building, Development, and Zoning Matters
Commercial real estate lawyers help clients manage the challenging aspects of dealing with business property. There are many local regulations to which buyers, sellers, lessors, and lenders must adhere. During the closing phase of any real estate transaction, a host of legal documents need to be reviewed by experienced counsel to protect you from short and long-term liabilities. At Ariano Hardy Ritt Nyuli Richmond Lytle Goettel, P.C. (AHR), we have assisted commercial real estate clients throughout the Kane County area for over three decades.
Building and Development in Illinois
At AHR, our commercial real estate attorneys have worked with commercial developers and brokers throughout the greater Kane County area on projects both large and small. We can assist with a wide variety of critical functions, including researching the zoning laws that affect the acquisition of sites, drafting financing agreements, acquiring building permits, and ensuring compliance with regulatory inspectors.
Zoning and Land Use
It is incredibly important to have legal representation that understands how to satisfy the requirements of local city and county governmental departments. Any delays associated with zoning, sub-division matters, or annexation can create a "domino effect" that will impact your scheduled timeline and create cost overruns that span the scope of your master plan. Our commercial real estate lawyers are experienced in parcel subdivision, utility issues, and adherence to regulations for properties zoned for commercial, residential, industrial, and other classifications.
Corporate and Commercial Leasing
Leases involving office space, warehousing, retail, or industrial processes all have their own set of potential problems. Our experienced real estate attorneys will review your lease agreement, advise and negotiate changes to the lease including who pays for maintenance and repair items, handle evictions and pursue collections. At AHR, we have decades of experience dealing with these matters on behalf of our clients, and we can assist you with any issues that arise.
Landlord/Tenant Law
Far too many landlords fail to recognize the importance of interpreting the many facets of key laws related to renting or leasing commercial real estate. Throughout our many years of working with both property owners and tenants, we have established and implemented methods to assist our clients with issues such as non-payment of rent, lease breaches and violations, violations of ordinances, repairs, property damage, injuries, discrimination, and evictions.
Homeowner and Condo Association Representation
One niche area in which AHR specializes is representation of associations for condominiums, town homes, homeowners, and co-ops. We provide these associations the following:
Initial documents necessary in forming the association, as well as property management concerns and collection activity
Incorporating the association and establishing a board
Compliance with the Illinois Condominium Property Act
Negotiations involving leases, licensing, easements, and other contractual concerns
Handling resolution of disputes among residents, insurance providers, and local government.
Attorneys for Commercial Property and Condominiums in Kane County
At AHR, we strive to meet and exceed the expectations of our clients in matters involving commercial real estate. Rather than simply providing a successful outcome for a single matter of representation, we look to develop long-term relationships which extend into many areas of practice, such as general counsel, employment issues, and ongoing zoning work. Contact our office today at 847-695-2400 to obtain the legal assistance you need to navigate the volatile commercial real estate market.