Kane County Commercial Litigation Lawyers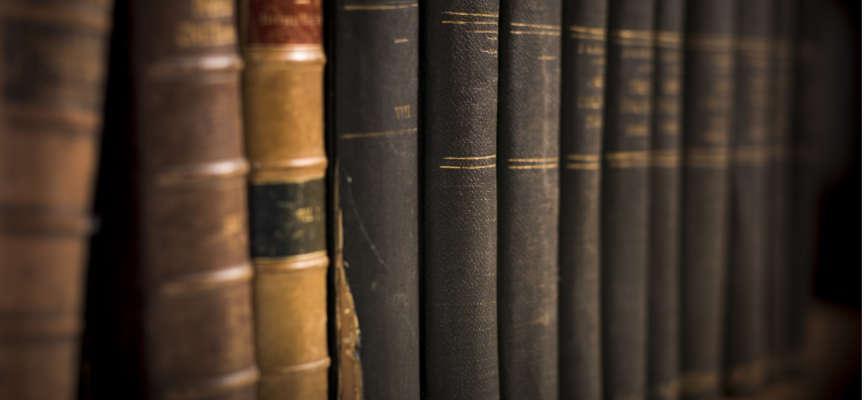 Attorneys for Business Contract Disputes in South Elgin, Huntley, and the Fox River Valley Area
Cases of commercial litigation can involve a wide variety of business-related disputes, including breach of contract, collections, and shareholder issues. If you are involved in commercial litigation, you need aggressive, realistic representation by an attorney that keeps you informed of all available options, probabilities, and expenses. With over three decades of experience assisting commercial clients in Kane County, the commercial litigation attorneys at Ariano Hardy Ritt Nyuli Richmond Lytle & Goettel, P.C. (AHR) can provide the legal representation you need to solve any business disputes.
Providing a Full Range of Commercial Litigation Services
At AHR, our knowledgeable and experienced attorneys can provide you with the guidance you need in the following areas:
Contract Disputes - If one of the parties fails to meet the obligations of a contract, this is considered a breach of contract, which can lead to substantial repercussions. We can help you resolve any contract disputes, including those related to employment, real estate, or forming or expanding a business.
Collections and Foreclosures - In Illinois, businesses and lenders have the right to foreclose or collect outstanding debts when a borrower or client fails to maintain payments. Our collections attorneys can provide you with the tools you need to collect any money that you are owed or foreclose on property.
Discovery Concerns - Prior to a trial, the parties to a suit will engage in discovery, in which information is gathered via requesting relevant documents, conducting witness depositions, creating written interrogatories, and other means of uncovering information. You can rest assured that our attorneys will conduct thorough discovery in your commercial litigation case and ensure that you are fully prepared for a trial.
Alternative Dispute Resolution (ADR) - In order to avoid a costly and time-consuming trial, parties in a commercial litigation case may utilize a third-party arbitrator or mediator who can evaluate the case, provide perspective, encourage open communication, render an opinion, and in the case of "binding" arbitration, make a ruling. Our attorneys can work with you to determine whether utilizing ADR is a good option for your case.
Summary Judgments - If one party in a commercial litigation case believes that based on the law, there is no purpose in continuing to trial, they can request a summary judgment. Our experienced litigation attorneys can review your case and determine whether requesting a summary judgment is the best option.
Cost Considerations and Small Claims - If the costs of litigation exceed the value of a case, it may be better to bring the case to small claims court. In Illinois, small claims courts handle cases under $10,000. Our attorneys can review your case and help you determine whether small claims court is preferable to commercial litigation.
Contact an Elgin Commercial Litigation Lawyer
The team at AHR includes skilled litigators with more than three decades of experience handling mergers, acquisitions, drafting and reviewing contracts, and evaluating and forming business entities. We litigate and negotiate business contracts, leases, and licenses, along with distributor, lending, and security agreements. If you are looking for a professional commercial litigation attorney to represent you, please contact our Fox Valley legal office today at 847-695-2400 to schedule a consultation.