Collections and Foreclosures
Kane County Lawyers for Collections and Foreclosures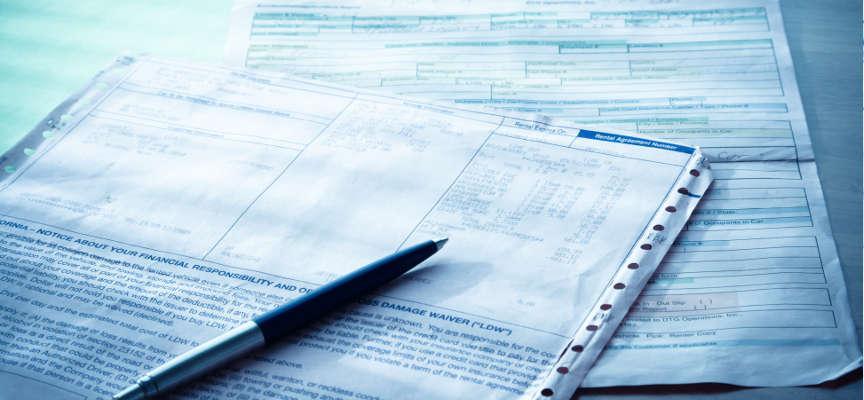 Attorneys for Collections, Mortgage Foreclosure, and Landlord Evictions in Huntley, Elgin, and St. Charles, IL
Account delinquency can create significant problems for any business owner. When you are looking to recover money that you are owed, you need an attorney on your side who is experienced in the many aspects of collections law. The collections attorneys at Ariano Hardy Ritt Nyuli Richmond Lytle & Goettel P.C. (AHR) represent clients including small and large businesses, banks, finance companies, and landlords of residential and commercial property. Our attorneys often work on collections on a contingent fee basis where you pay attorney's fees only if our attorneys recover for you. Our team also assists landlords in timely forcible entry and detainer procedures (evictions), collection of past due rent, and returning property to your possession. If you are a creditor, we can work with you to obtain and enforce court judgment awards.
Leases and Lease Violations
A lease agreement between a landlord and tenant allows the tenant to occupy a property in exchange for compensation, typically rent. The tenant, or renting party, may violate or break a lease in several ways, including failure to pay the rent when due, failing to execute an obligation, committing prohibited acts, causing damage to the property, or failing to vacate the premises following the expiration of the lease.
If you are a landlord with a tenant who is in violation of a lease agreement, our attorneys can work with you to determine your options, including eviction of the client or recovery of past due rent.
Mortgage Foreclosure
Foreclosure in Illinois is governed by the Illinois Mortgage Foreclosure Law, which specifies the processes and of foreclosure, including what constitutes a default on a mortgage, the required elements of a complaint to foreclose, the procedure of serving the summons and complaint, how a foreclosure judgment is rendered, the rights to possession, and the procedure of eviction.
The experienced foreclosure attorneys at AHR can help you work toward a speedy resolution in a mortgage foreclosure case. We offer a wide variety services related to the foreclosure process, including:
Assessing the status of a property's real estate taxes
Offering of loss mitigation to the debtor
Determining if the debtor is in bankruptcy
Discovering whether the property has been abandoned
Issuing homeowner protection and debt validation notices required by the Fair Debt Collection Practices Act
Collection Efforts in Kane County
Lenders or creditors who are seeking to recover unpaid debt often utilize a collection agency. However, debt collection attorneys often have enhanced legal options beyond what is available to traditional collection agencies. At AHR, our team of skilled collections attorneys understands the latest developments to the laws at federal, state, and local levels, and we can assist in collecting of outstanding debts related to commercial loans, equipment financing, mechanic's liens, judgment enforcements, and more.
Kane County Attorneys for Collections and Foreclosures
AHR is truly a full-service law firm with over three decades of experience offering legal counsel in corporate and business law, general and commercial litigation, collections, foreclosure, landlord/tenant matters, and much more. If you need the representation of a skilled collections and foreclosure attorney, please contact our office at 847-695-2400 to schedule a consultation.