Corporate and Business Law
Kane County Corporate and Business Law Attorneys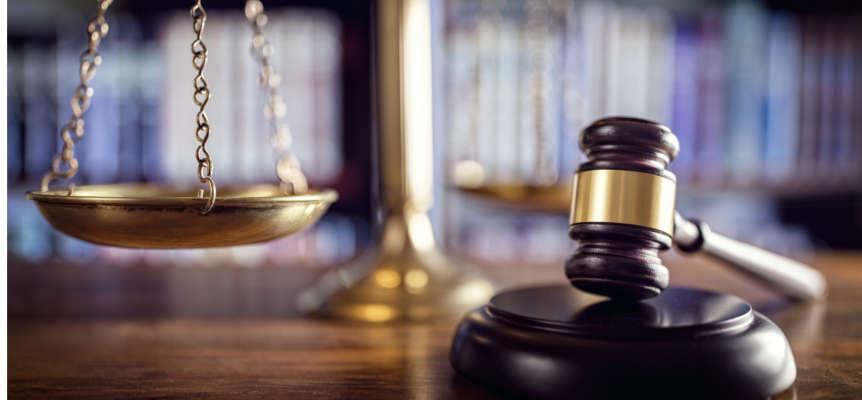 General Counsel Services in St. Charles, Elgin, and the Fox River Valley Area
In today's challenging business environment, having legal assistance from an attorney who truly understands broad corporate challenges, as well as the intricacies of your specific organization and industry is critical. There are important legal challenges facing corporations, limited liability companies (LLCs), and partnerships in sectors such as manufacturing, IT, real estate, banking, energy, and health care.
A corporate lawyer from the law offices of Ariano Hardy Ritt Nyuli Richmond Lytle Goettel, P.C. (AHR) can clearly identify your objectives, evaluate options and suggest alternatives. It is important to recognize that your outcomes closely correlate with the quality of the agreements you enter; therefore, they must be properly drafted and negotiated, while providing necessary safeguards to protect from exposure to unforeseen compliance concerns and hidden liabilities.
General Counsel Attorneys
AHR has assisted both small and large organizations for over six decades. Our corporate lawyers represent clients in an ongoing role as general counsel to address legal matters as they develop. When disputes arise, we are skilled litigators well prepared for lawsuits. In addition to excellence in litigation, we facilitate the many transactional matters such as contracts, securities and other concerns that may be industry-specific, according to proven standards.
Corporate Liability and Strategy
As your business develops and you continue to seize new growth opportunities, new sources of risk and liability emerge that must be accounted for. Proactively avoiding legal entanglements is key, by evaluating problems ahead of time, you avoid operating in a costly reactionary manner. Our attorneys investigate concerns by following through with "due diligence" on your behalf. We make certain that your corporate strategies are executed with a solid understanding of the tax consequences.
Mergers and Acquisitions
Our business attorneys have a wealth of experience in assisting with transactions such as tax-free mergers, spin-offs, multinational mergers and acquisitions, restructuring, stock purchases, and more. We seek to limit unexpected complications which could exist when reallocating assets and conducting changes involving real estate. In these activities, we will draft, negotiate, and revise contracts, evaluate financing and review the sufficiency of insurance coverage.
Startup and Business Formation
Our corporate and business startup attorneys will make certain that your new venture sits atop a solid legal foundation which is poised for growth. AHR will provide comprehensive assistance with agreements, applications, disputes, licensing negotiations and leasing concerns. We have a firm understanding of the options for organizing your business. Our lawyers can assemble the Articles of Incorporation including corporate naming, registrations of agents and office, and devising a corporate purpose, all in accordance with the Illinois Business Corporation Act. We look forward to being your continued resource as your start-up flourishes over time.
Contract Drafting and Review
We recognize that each client has a set of unique objectives, challenges, regulations, risk tolerance, etc. Our attorneys will draft and negotiate business contracts from the position of a buyer, seller, lessor, lessee, supplier, or vendor. We regularly handle contractual matters involved with financial institutions, which resulted in significant experience in transactions involved with corporate finance and commercial lending.
Contact Our Kane County Business Lawyers
The corporate & business attorneys at AHR are guided by our three core principles of delivering: the highest quality representation, unparalleled responsiveness, and an overall tremendous value. Adherence to these core doctrines is the reason our firm has represented the industry leaders of today and tomorrow for over 35 years. Contact us today to discuss your objectives at 847-695-2400. We serve clients throughout the Fox River Valley area.