Kane County Residential Real Estate Lawyers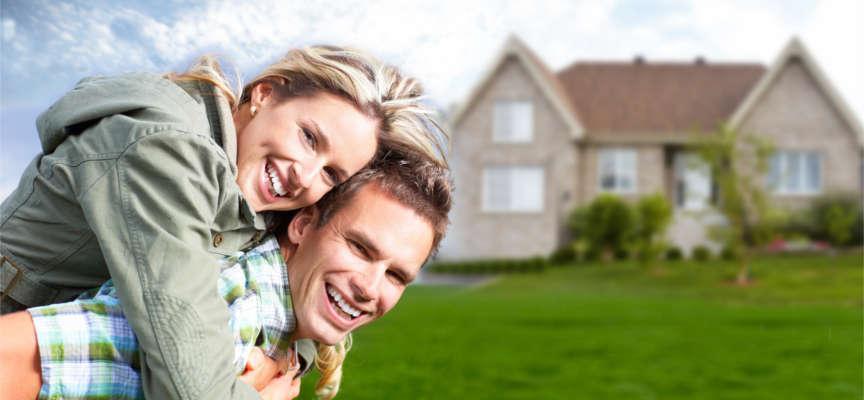 Elgin Real Estate Attorneys for Contract Negotiation, Closing, Buying, Selling, and Short Sales
Residential property transactions are among the largest financial events in most people's lives. There are multiple parties involved that may or may not have your best interests in mind. An experienced real estate attorney from Ariano Hardy Ritt Nyuli Richmond Lytle & Goettel, P.C. (AHR), will look out for your investment and guide you through the process from beginning to end.
Buying and Selling a Home in Kane County
Some of the key functions that real estate attorneys may perform include:
Drafting and amending contract details
Negotiating the proration of property taxes among the parties
Uncovering covert and unnecessary charges that may exist
Providing independent or neutral advice
Buyers who feel like they must submit an offer should add a contingency that requires approval from your attorney. Sellers also benefit significantly by having a seasoned real estate attorney involved for reasons, such as:
Ensuring compliance by all parties to the agreement
Monitoring of all important deadlines
They may assess the buyer's financial strength and request that "earnest" money be put down
Review and advise on the tax implications based on your timing for selling the property
Contract Negotiation and Preparation in Kane County
Aside from perhaps the deed, the contract is the most critical article in the transaction. Your attorney should be involved in drafting, reviewing, and negotiating the contract and may assist with negotiating repair issues and consider any potentially problematic obligations associated with covenants, record restrictions, and easements.
Advice and Consultation on Financing
An important source of problems in the 2007 housing crisis was related to how properties were financed. The real estate attorneys at AHR provide critical insight into available financing options. We protect our clients by interpreting often ambiguous terms contained in mortgage financing agreements.
Title Evaluation and Analysis
The lawyers at AHR will provide consultation on real estate titles. We thoroughly review the title commitment and make certain that the property you are purchasing is free of any title encumbrances or title defects. We will verify that an owner's title insurance policy is prepared as closing approaches.
Closing on Residential Real Estate
When the lender has issued a formal approval, title insurance is prepared. When the survey and final inspection are completed, you are ready to close. Our attorneys will review the "good faith estimates" versus the actual closing costs. Typically, our attorneys will attend the closing to make certain that the contract and loan agreement are properly fulfilled and to explain the many documents that you will be signing.
Short Sales in Illinois
A short sale is where a lender agrees to allow the owner to sell the property for an amount less than the full loan payoff amount. These matters should always be executed with legal assistance. Some reasons why the owner would consider a short sale include:
Facing the reality that they owe more money on a home than it is actually worth.
To avoid a foreclosure
Owners falls behind on mortgage payments due to adjustable rate mortgage increases
Loss of job, illness or other financial crisis
Contact Our Real Estate Attorneys at 847-695-2400
For decades, the real estate legal team at AHR has assisted buyers and sellers with residential property transactions. Protect your investment and avoid problems within the complex housing market. For an initial consultation, contact us today at 847-695-2400. We serve clients throughout the Fox River Valley area, including Elgin, South Elgin, St. Charles, Huntley, and Kane County.