Building, Development, Zoning and Land Use
Elgin IL Commercial Real Estate Attorney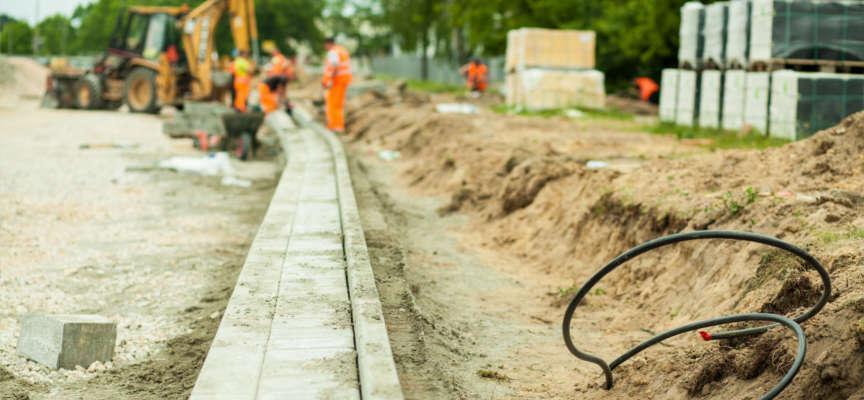 Lawyer for Building, Development, Zoning and Land Use Matters in Kane County and McHenry County
Commercial real estate transactions in Illinois require skilled handling and tenacity. Real estate investors, buyers, and landlords can benefit from retaining the services of a knowledgeable commercial real estate attorney to guide them through complex issues. From corporate and landlord leasing to evaluating a potential purchase, an experienced attorney is a necessity.
With decades of experience in serving our clients, Ariano Hardy Ritt Nyuli Richmond Lytle & Goettel, P.C. (AHR) continues to be a leader in commercial real estate law. Our experienced commercial real estate lawyers are highly skilled at helping clients navigate the often challenging regulatory, building, development, zoning, and land use matters inherent in commercial property transactions.
Skilled Assistance with Building and Development in South Elgin, IL
Whether you are planning to build a mixed-use structure or making modifications to an existing apartment facade, there are a number of key variables that we can help you consider. First, we want to make sure that the property you wish to acquire meets the goals of your venture. Next, we will determine what regulations are in place for the area where you intend to purchase. We understand the issues land owners face, including:
Condemnation
Eminent domain
Encroachments
Easements
Land survey or boundary disputes
Annexation
1031 tax-free exchanges
In commercial real estate, compliance with federal, state, and local statutes is a must. We will help you understand your responsibilities so that you can fulfill all regulatory requirements. Our attorneys can also assist with permit issues, avoiding building code violations, and managing legal concerns when working with multiple partners.

Navigating Land Use and Zoning Ordinances
AHR commercial real estate attorneys are adept at interpreting zoning laws and land use procedures. We believe in practicing due diligence before committing to purchasing a property, helping our clients to avoid costly mistakes. If the area is not a good fit, we will advise you to keep looking for the right location.
Laws regulate real estate in two ways: land usage regulations and zoning ordinances. Land usage regulations guide the future development of an area, manage the activities in a particular area or zone, and define codes and ordinances for land use and division. Zoning ordinances regulate existing and new structures, control the types of structures that are built, and enforce land use regulations.

Land use regulations and zoning ordinances work together to provide a diverse, properly planned community. For example, these laws prevent businesses from setting up shop in residential areas or ensure that a water treatment plant is not placed beside an elementary school. At AHR, we work diligently to ensure that our clients understand the best areas for growth. Our objective is to avoid hefty fines and the possible expense of having to tear down illegal construction.
Contact a Geneva Commercial Real Estate Attorney Now
Please contact our knowledgeable lawyers for assistance with commercial real estate transactions. We provide legal aid for commercial real estate in regards to building, development, land use, zoning, and corporate and landlord leasing. Call 847-695-2400 to schedule your complimentary consultation today.