Kane County Guardianship Attorneys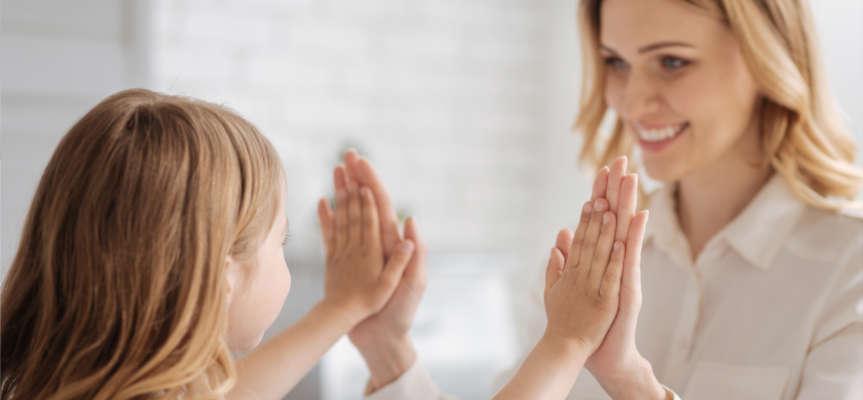 Law Firm Assists Clients in Legal Guardianship Matters in South Elgin and Huntley IL
Guardianship is a process where an individual is assigned responsibility for the care another. This may be necessary when the parents of a minor have passed away, deemed no longer suitable to parent, or sent to prison. Guardians may also be appointed by courts for the care of adults who are disabled or incapacitated. A guardian acts on behalf of a minor or disabled adult, referred to as a "ward," according to the court's instructions and with the best interest of the individual in mind. Guardians may be appointed for general or limited roles of responsibility on behalf of a minor or disabled adult.
Enacting a guardianship can be a complicated process. Fortunately, the law firm of Ariano Hardy Ritt Nyuli Richmond Lytle Goettel, P.C. (AHR) has assisted clients throughout the Fox River Valley area with guardianship and estate planning matters for over six decades. Call 847-695-2400 to schedule a free consultation with our compassionate lawyers.
Types of Guardianships in Kane County
Guardianship of the estate: Assigns responsibility for all legal and financial issues associated with the ward
Guardianship of the person: Responsible for personal care, healthcare, and residential concerns of a "ward"
Plenary guardianship: Full guardianship responsibility and duties under the law
Limited guardianship: Refers to guardianships for only specified purposes such as estate, person, etc.
Temporary guardianship: Is appointed in an emergency situation prior to the assignment of a guardian on a permanent basis
Successor guardianship: Is assigned to someone as a replacement guardian in the event of death, removal, etc.
Testamentary guardianship: When an existing guardian names the replacement guardian in their will in case they die
Appointed guardians are restricted from executing decisions that place wards in a residential institution, such as long-term-care, or to approve of a sterilization procedure for the ward without court permission.
Removal of Guardianship
Courts are empowered to remove a guardian under some circumstances including:
The guardian is deemed incompetent or unstable, such as committed to a mental care facility
A felony conviction
Shown to have mismanaged the assets within the estate of the ward
A failure to execute a court request such as for an inventory of assets or summary of accounting action
Are unable to be located by the court, such as abruptly moving from the area without notification
Prior to executing the removal of guardianship, the individual has an opportunity for an explanation to the court before a ruling is finalized.
Death of a Ward in Illinois
If a ward dies, the guardianship is obviously going to terminate. The guardian is to notify the court in a timely manner. No further financial transactions are to be made involving the estate after the death of the ward unless directed by the court. The court will ultimately see that a final accounting report is prepared and close the guardianship process.
Call 847-695-2400 for an Illinois Guardianship Attorney
The attorneys at AHR have over three decades of successful practice in the many areas of law including estate planning. We have earned a reputation as a trusted resource for assistance in matters of guardianship, special needs trusts, and much more. We encouraged clients to contact our office at 847-695-2400 for a free initial consultation at our Kane County office.