Kane County Wrongful Death Lawyers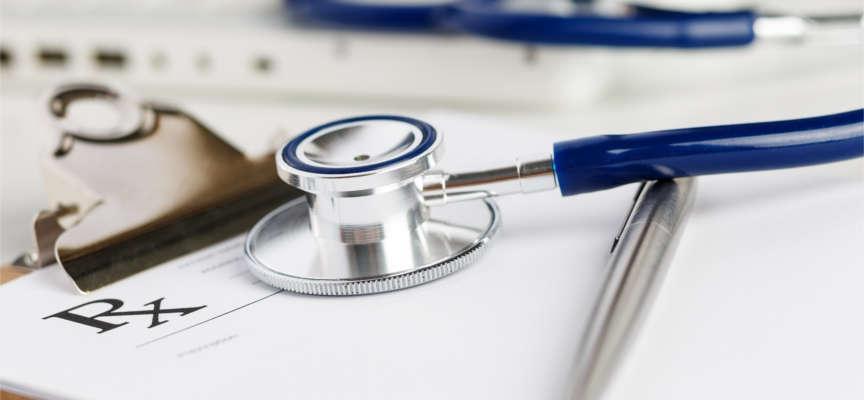 Personal Injury Attorneys Pursuing Wrongful Death Actions in Huntley, St. Charles, and the Fox Valley Area
The unexpected loss of a loved one can be difficult to face. The family of the deceased may experience grief, sorrow, and potentially a significant loss of the income. When a death is caused by negligence, willful actions, or lack of action, the family may be eligible for financial retribution through wrongful death lawsuit. Similar to a personal injury claim, a wrongful death suit seeks compensation for damages, but the suit is brought by the surviving spouse or family members of the deceased.
Families deserve the maximum compensation possible for the loss of a loved one through a settlement or trial. The attorneys at Ariano Hardy Ritt Nyuli Richmond Lytle Goettel, P.C. (AHR) can provide compassionate assistance. We have over 35 years of experience representing families and pursuing justice in Kane County and throughout Northern Illinois.
Illinois Wrongful Death Act
The Illinois Wrongful Death Act states that when a person's passing is caused by neglect or an otherwise wrongful act, the personal representative of the deceased (the surviving spouse, next of kin, etc.) can bring legal action for monetary and emotional damages. This applies to situations where, if death had not ensued, the party would have been entitled to bring such action. A jury may determine what they deem to be a fair amount of damages in these matters.
Contributory Negligence/Fault and Statute of Limitations
In Illinois, wrongful death actions must be brought within two years after the individual's death. However, an exception exists with Public Act 99-0587, known as "Molly's Law." This law allows for a five-year statute of limitations. This exception applies when the death is determined to be the result of violence or conduct that was intentional.
Recoverable Damages in Illinois
If the deceased party in a wrongful death matter is entitled to recovery but does not have a surviving spouse or other party to pursue damages, the law allows for compensation as follows:
Parties that administered hospital care or surgical services for the deceased may receive up to $450 each
Up to $900 is payable to an individual acting as a personal representative to administer the estate of the deceased and funeral expenses
Reasonable attorney fees
When a spouse or next of kin is available to pursue a wrongful death claim, damages that are potentially recoverable are based on circumstances including:
Medical and funeral expenses
Loss of income, future earnings, and benefits
Pain and suffering
Loss of companionship or care
Punitive damages (to punish a defendant for actions and deter others from such behavior which is determined to be willful, intentional, or done with malice)
Contact a Kane County Wrongful Death Attorney
The wrongful death lawyers at AHR are prepared to hold parties financially responsible for actions or inactions that led your loved one's passing. We seek rightful compensation for families on a contingency basis with a free consultation, meaning you do not pay our firm until we win your case. Contact our St. Charles, Illinois office today at 847-695-2400.