Kane County Personal Injury Lawyers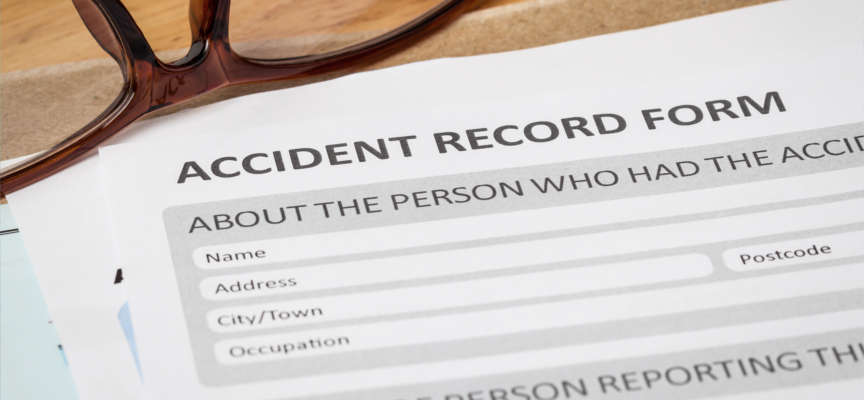 Attorneys for Victims of Auto Accidents, Property Liability, and Construction Accidents
Illinois law allows an injured individual to file a lawsuit against another party whose negligence caused an injury. Some key factors in establishing cases of personal injury are determining liability, considering the nature of injuries, and calculating compensation for damages. The legal team at Ariano Hardy Ritt Nyuli Richmond Lytle & Goettel P.C. (AHR) is composed of seasoned professionals that defend the rights of injury victims. We will investigate, create a strategy, and litigate for our clients to pursue the maximum financial recovery for the hardship inflicted. We offer free consultations, and there is no charge to you unless we recover for you. Our attorneys have decades of experience helping those injured in auto accident cases and that experience leads to the results injured parties deserve.
Car Accidents in Illinois
Far too many drivers on Illinois roadways demonstrate reckless and negligent behavior. Despite the heightened public awareness of the dangers of distracted driving from the usage of mobile devices, many individuals persist, putting others at significant risk for car accidents. The public also faces the problem of fellow drivers operating vehicles while intoxicated.
DUI accidents tend to be serious and result in catastrophic injuries or even death. Illinois law requires that drivers have liability insurance, and these insurance companies are responsible for compensating accident victims. Unfortunately, these establishments are equipped with strong representation to limit their liability costs. At AHR, our attorneys will hold these insurers accountable by pursuing the rightful compensation for our clients through verdicts and settlements.
Truck Accidents
Due to the size and weight of large semi-trucks, the results of a collision with a passenger car can have particularly devastating results. Commercial trucking companies and their drivers are regulated by a central federal authority, and enforcement of their standards is regulated at the state level. The requirements for commercial trucks include:
Drivers obtain a commercial driver's license (CDL) featuring more stringent training and testing requirements;
Maintaining a minimum of $750,000 in liability coverage;
Clearly defined limits in the number of hours that drivers may operate per day and per week;
That a log of activity is accurately maintained; and
Required maintenance and safety inspections occur at set intervals.
If a truck driver fails to meet these standards and is involved in an accident, the driver, the driver's insurance company, and/or the driver's employer may be held responsible for injuries and compensation.
Motorcycle Accidents in Kane County
Motorcyclists are certainly more susceptible than automobile drivers to suffer severe injuries during a collision, even at lower speeds. When a driver's negligent action causes a significant injury, he or she might be held liable. Damages can include compensation for medical bills and lost wages. In addition, there may be recovery available for pain, mental distress, and loss of a normal life.
Wrongful Death
When the action (or inaction) of a party results in a fatality, the family of the deceased person may pursue a wrongful death case against the negligent party. Auto accidents, workplace or construction site accidents, and similar unfortunate incidents can call for the pursuit of a wrongful death claim. At AHR, we aggressively pursue these cases on behalf of grieving families.
Premises Liability in St. Charles, IL
Those who own or possess property may be found liable for injuries which occur on their land due to dangerous conditions that they knew (or should have known) existed. Examples include failing to warn others of a slippery floor in a business or if a property owner's dog attacks someone. The injury attorneys at AHR offer free consultations to victims of premises liability accidents. Our clients do not pay up-front fees unless we secure financial compensation for you.
Construction Accidents in Huntley, IL
When a person is injured or killed at a construction site, it may have been caused by a site manager, company safety conditions, or other negligence. The personal injury lawyers at Ariano Hardy Ritt Nyuli Richmond Lytle & Goettel P.C. (AHR) are experienced in helping victims of injury seek economic retribution in these matters.
Kane County Attorneys for Personal Injury, Wrongful Death and Workers' Compensation
At AHR, our firm is comprised of aggressive legal advocates for Illinois personal injury victims. Put our over three decades of experience to work for you. Contact our office today at 847-695-2400 for a consultation.