Elgin Residential Real Estate Attorneys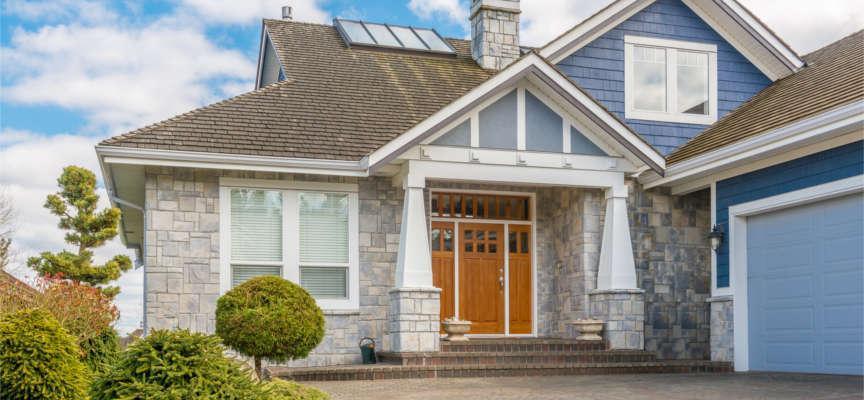 Kane County Lawyers for Home Sellers
While every home sale is unique, there is at least one variable that will never change -- protection. Protect your investment by securing the help of a time-tested, reputable real estate law firm. At Ariano Hardy Ritt Nyuli Richmond Lytle & Goettel, P.C. (AHR), we understand that a decision to sell a property should never be taken lightly.
Working with clients to ensure a seamless, orderly, legal transfer of property is our goal. When we meet with potential home sellers, we take the time to understand their desires. From short sales to standard equity sales, our experienced real estate lawyers are ready to help.
What to Bring to the Initial Meeting

Gather all relevant paperwork such as the title policy, deed and survey. If you have a mortgage on the property, bring a current billing statement with the loan account information. If you are in a mortgage foreclosure you will also want to bring any paperwork related to the foreclosure action.
It is also wise to bring contact information for any real estate professional you are working with such as a realtor or broker. If you have any questions about what you should bring, please speak with your attorney. It may seem like a lot of information, but it helps to keep everything organized and accessible during the sales process.

Offers, Negotiations and Contracts in Huntley IL
A serious buyer will make a written offer for your property. This offer is the foundation for the purchase agreement or contract. The terms of the transaction will be outlined in the offer. AHR attorneys know the importance of thoroughly reviewing all offers; it is important to communicate each offer with your attorney.
The purchase agreement will take into account what the buyer is offering, but there are key issues for which the seller is responsible. This agreement will ultimately contain many of the following elements:

All necessary disclosures
Any earnest money deposit payments
Inspection requirements
Necessary repairs
Rights and responsibilities of the buyer and seller
Financing details
Sale price
Dates for closing and possession
Items to remain at the property
Real estate tax details
Insurance requirements (PMI, Flood, and ALTA)
AHR attorneys are a tremendous resource for negotiating and interpreting contract terms, conducting transactions in accordance with current laws and protect your overall best interests.
Attorney Review of Title Commitment and Survey
An AHR real estate attorney will obtain a title commitment and make arrangements to resolve any liens or encumbrances on the property prior to closing, as well as to issue title insurance. The property seller will usually order the property survey, which is a map indicating key physical dimensions of the property and easements. Any segments of the property allocated for utilities or government purposes, called easements, will also be noted.
Trusted Handling of Home Closings
Before the closing, your attorney will make sure that all documents are complete and in accordance with federal and state laws as well as any pertinent county regulations. Additionally, your attorney will be present at the closing to review the bill of sale, settlement statement and an allocation summary of property tax payments. The deed will be filed with the Recorder Office.
Attorneys for Sellers of Residential Property in Elgin, IL
If you are ready to sell your home, please contact our knowledgeable real estate attorneys by calling 847-695-2400. We offer a free initial consultation. We have offices in South Elgin and Huntley and proudly serve the Fox River Valley.