Retail Stores and Restaurant Accidents
Kane County Lawyers for Victims of Injuries in Stores or Restaurants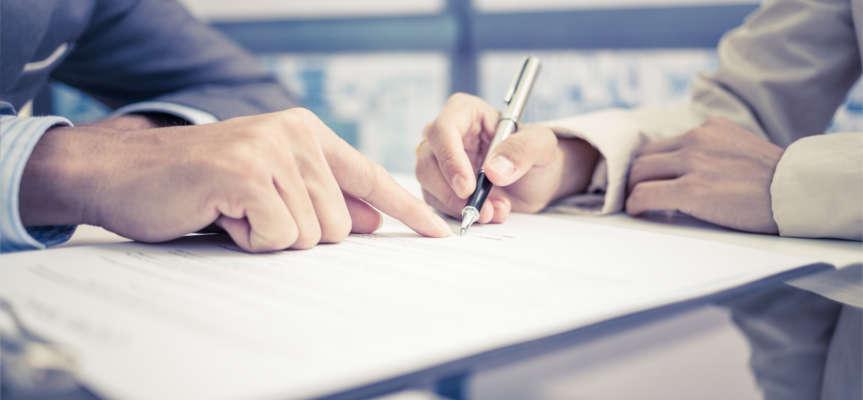 South Elgin Business Property Liability Attorneys
Restaurants and retailers have a duty to provide a reasonably safe environment for those on their premises. Owners or managers are obligated to monitor their property for identification and correction of any potentially dangerous conditions. Due to probable high traffic and activity, opportunities for incidents resulting in accident liability are much greater than in residential settings.
The attorneys at Ariano Hardy Ritt Nyuli Richmond Lytle & Goettel, P.C. (AHR) have been helping victims of negligent store or restaurant conditions for over three decades. Call our personal injury lawyers at 847-695-2400 to schedule a free initial consultation.
Illinois Premises Liability Law
The Illinois Premises Liability Act outlines the duty that those who own or have control of property must afford to lawful entrants. Owners have an obligation to warn visitors of potentially harmful conditions that they are aware of (or should be) unless the conditions are clear or obviously apparent. This does not apply to those who are unknowingly trespassing on the property unless the owner willfully or maliciously causes an injury. Those injured may be entitled to recovery for damages through civil actions for medical care, missed work, pain, hardship, and other issues.
Potential Causes of Restaurant Injuries
Injuries can occur in restaurants for a variety of reasons, including:
Slip-and-Fall Injury: Food and drinks are frequently spilled on floors, making for slippery conditions. Staff is likely to mop floors at times and may neglect the need to place signs in these area(s) prior to drying.
Food Poisoning: Spoilage among food may occur, making it unfit for consumption. That can be caused by improper handling or storage and lead to illness.
Food Allergy: Guests may have food allergies for which they need to make the staff aware. Staff members may be unaware of the presence of certain ingredients or just poorly trained. It is also quite possible that foods may be cross contaminated from exposure to allergens.
Burn Injury: Spills of extremely hot beverages may occur in these environments.
Poor Lighting: Dimly lit areas may result from maintenance failures or be created for aesthetic purposes. Either way, it increases the potential for unforeseen trips or collisions.
Dram Shop Law
The Liquor Control Act established potential liability for businesses selling alcoholic beverages to be responsible for damages to people or property caused by their intoxicated patrons. Plaintiffs must prove that the individual became drunk from the alcohol that they provided. There may be compensation recovery limits for injuries to people or property.
Potential Causes of Retail Injuries
Retail stores can also have many occurrences of negligence and safety hazards. Some of these instances include:
Slip-and-Fall Accident: Damaged inventory could result in hazardous conditions. Certain businesses have responsibility for clearing snow and ice from entryways and parking lots that, based on the circumstances, can make them liable for injuries.
Falling Merchandise: Many retailers will display or store inventory overhead, which, if done improperly, may create the danger of falling objects.
Tripping: Items may fall off of shelves and onto the floor or may be left extended into aisle ways.
Shopping Carts: Both manual and electric shopping carts have the potential for abrupt mechanical failures, and may tip over with children in them or be involved in collisions.
Illinois places time limitations on personal injury and premises liability claims. Typically, the action must be commenced within two years from when the accident occurred.
Contact Our Elgin IL Premises Liability Lawyers
Accidents which occur in restaurant and retail locations have the potential for devastating injuries. For decades, the lawyers at AHR have advocated for Illinois injury victims by securing financial compensation through verdicts and settlements. For a free consultation, contact our office at 847-695-2400. We serve clients all throughout the Fox River Valley area from our offices in South Elgin and Huntley, Illinois.