Stay at Home Parent and Divorce
Divorce Lawyers for Stay At Home Parents in Kane County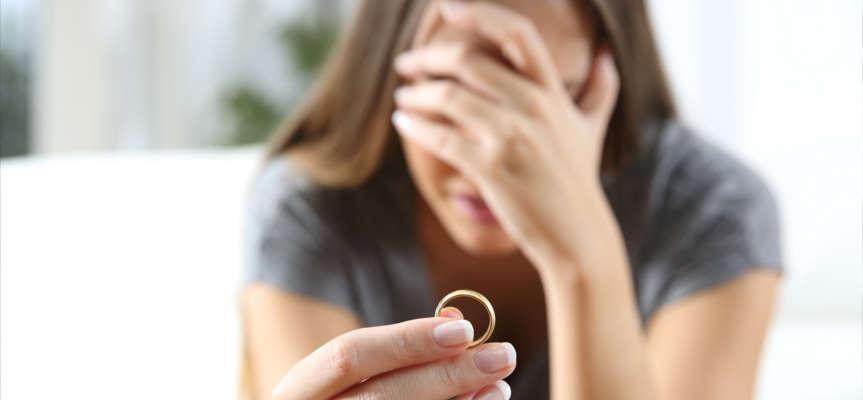 Attorneys Assisting Divorced Stay-at-Home Parents with Asset Division and Spousal Maintenance in Elgin and across Illinois
Spouses in Illinois divorce cases are entitled to an equitable share of the marital assets through distribution. What is the process when one parent does not work outside of the home and is a stay-at-home parent? The Illinois courts have ruled on this topic on several occasions. In the case of The Marriage of Polsky, a 30-year marriage was ending with a significant estate. The husband was the primary earner for the family and felt that the court should consider his "overwhelmingly disproportionate" contributions to the marital assets when making the division. To his dismay, the court awarded his spouse roughly $183 million based on the law.
A spouse's economic contributions to the estate are merely one of many factors in determining equitable distribution. The amount that each spouse contributes monetarily in assets does not equate to an equal proportion in distribution. The source of assets is not the primary factor considered, particularly in long-term marriages.
At Ariano Hardy Ritt Nyuli Richmond Lytle Goettel P.C. (AHR), we strive to ensure stay-at-home parents receive the martial assets they are legally owed. Understanding how much a stay-at-home parent is entitled to can be difficult. Therefore, it is essential to consult an experienced attorney.
Homemaker Contributions in Divorce
Illinois statute addresses the contributions of both parties to the family's overall pool of assets. Marriages are viewed in a similar manner as a business partnership in how the family generates and spends income and assets. Marriages, like a business, may have different members of the unit responsible for executing certain necessary functions.
Marital Property Division
When spouses are unable to reach an amicable agreement regarding the distribution of marital assets in a divorce, the court assumes this responsibility. All assets obtained during the marriage are considered marital property except for property owned prior to marriage, those inherited, or those received as gifts. Assets owned by one spouse prior to marriage, which increase in value based on contributions from the opposing spouse, may be reconsidered as marital property. A host of factors are considered in the division, such as length of the marriage, the health of each party, and their ability to generate income. A key distinction is that the process of division is done "equitably" which is not necessarily "equally."
Attorneys for Marital Asset Division in Huntley IL
For over sixty years, the family law attorneys at AHR have been aggressive advocates for clients in matters of divorce. At AHR, we will fight for the martial assets and property you are owed under Illinois law.
We offer a free initial consultation to address questions and review your case. Contact the office today at 847-695-2400 to get started. We serve clients in Elgin, South Elgin, and throughout Illinois.