Adoption Lawyers in Kane County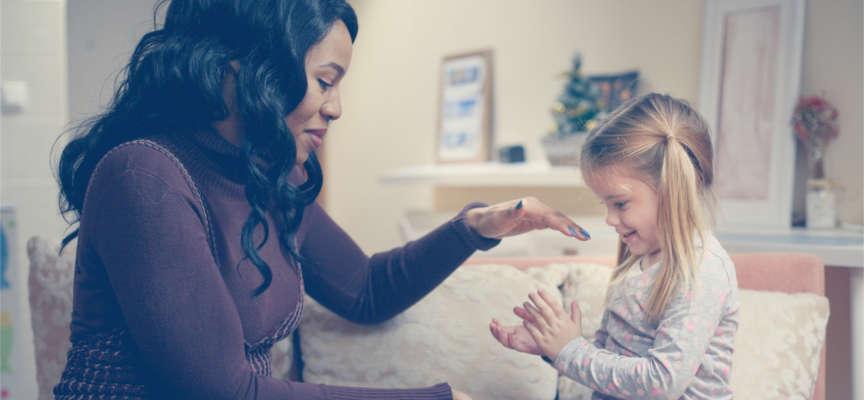 Family Law Attorneys for Child Adoption in Elgin, St. Charles, and across Illinois
Welcoming a new addition to your family through adoption can be exciting, yet time-consuming and complex. For this reason, it is recommended that you seek assistance from legal counsel familiar with Illinois family law. Adoption is a legal process where new adoptive parents assume the roles, duties, and responsibilities for the child. There are several laws governing the process that are best suited for review with your attorney.
For over 35 years, the attorneys at Ariano Hardy Ritt Nyuli Richmond Lytle Goettel P.C. (AHR) have assisted parents in navigating the process of adoption. We ensure the process is executed in an efficient manner and without legal setbacks or complications.
Adoptions Involving Relatives in Huntley
Related adoptions occur when at least one of the new adopting parents is related to the child in some way. Common scenarios include adoption by step-parents, aunts, uncles, or grandparents. A child's relative can adopt him or her if the child's birth parents grant consent, or if the birth parent's rights have been terminated by the Court.
Private Adoptions
When an adoption does not begin with placement from an Illinois licensed child welfare agency or the child is not a related child of the prospective adoptive parent, it is considered to be a private adoption. Private adoptions have additional legal requirements, including background checks, appointment of a guardian ad litem to investigate the circumstances and conduct a home visit and a discussion of Adoptive Parent Rights and Responsibilities.
Parental Eligibility for Adoption in South Elgin
Those seeking to adopt must typically be 18 years of age, not have a disability, and must have six months of IL residency. . Certain criminal convictions may prevent qualification as an adoptive parent through child welfare agencies. Certain adoption agencies require those seeking to adopt to be able to provide for the basic needs of a child.
Agency Adoptions in Kane County
Adoption agencies are licensed by the state for placement of children with foster parents. Agencies conduct an interview and examine the home as part of the screening processes for prospective parents. Decisions are universally based on what is determined to be in the child's best interest. When an agency places a child, the parents will file a Petition for Adoption with the court. A temporary order of custody is entered until a judge formalizes the adoption after a period of time, which is usually six months.
International Adoption
Adoptions of children from foreign countries are increasingly common. Usually, the prospective parents will travel to the country to complete the process and take the child to their new home. After returning to Illinois, the court then facilitates the required legal process. Laws regarding adoption vary considerably based on the country involved. Due to increased complexity, the process should be conducted with help from an experienced attorney.
Child Adoption Lawyers in St. Charles IL
At AHR, we represent soon-to-be adoptive parents with care, dedication and efficiency to make your adoption the happy family event that it should be. Contact AHR by calling our office at 847-695-2400. You can also contact us online for a complimentary consultation. We serve clients in South Elgin, Huntley, and across Illinois.