Kane County Child Support Lawyers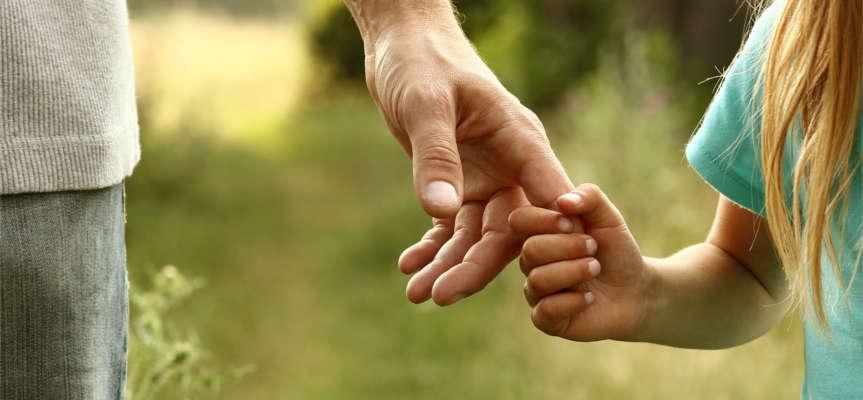 Family Law Attorneys for Child Support Orders in South Elgin and the Fox River Valley
Pursuing a child support order can be a complex, difficult process. Our experienced child support attorneys can help you petition for child support and assist you with calculating the amount of child support that will be awarded to a parent.
Calculating the Income Shares Model in Elgin IL
New legislation regarding child support laws takes effect July 1, 2017. For years, the "percentage of income" model determined support obligations based primarily on a percentage of between 20-50% of the non-residential parent's net earnings. The new "income shares" model in Illinois essentially combines both parents' earnings, and using a table supplied by the Department of Healthcare and Family Services, determines the cost to raise the number of children in the family, and requires each parent to be responsible for their pro-rated share. The new model also considers the amount of time that each parent spends with the child or children.
The steps involved in calculating the income shares formula include:
Calculating combined parental income
Referencing an income table to determine base child support sums
Account for adjustments
Proration on proportional shares of income
The difference is then paid by the higher earner
The income shares model accounts for customary expenses including food, clothing, transportation, entertainment and shelter. It excludes child care expenses, health insurance and medical costs, and extra-curricular activities.
Attorneys for Child Support in Elgin IL
For over 35 years, the law firm of Ariano Hardy Ritt Nyuli Richmond Lytle Goettel P.C. (AHR) has delivered results in the various aspects of family law. Our team advocates on behalf of clients in legal matters such as divorce, spousal maintenance, adoption, and parenting plans. For a free consultation, contact the office today at 847-695-2400. We serve clients in Huntley, St. Charles, and throughout Illinois.