Kane County Construction Accident Attorneys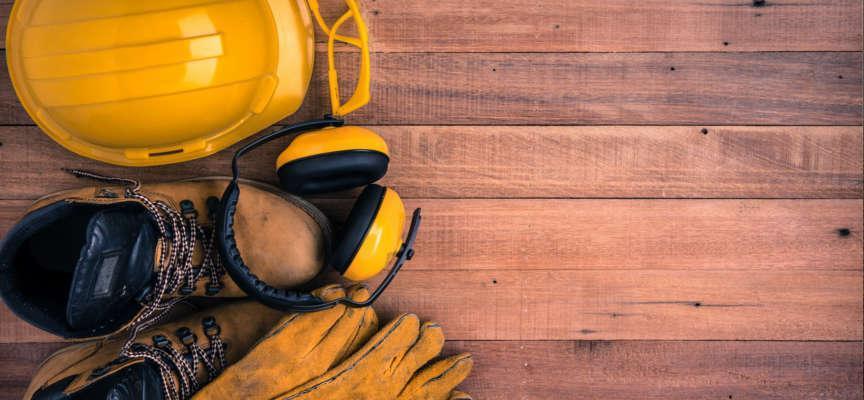 Work Site Injury Lawyers In Elgin, Illinois
According to the most recently published yearly Occupational Safety and Health Administration (OSHA) report, there were 4,836 workers killed on the job, and approximately 20% were in the construction trade. The law provides workers the rights to a safe workplace, with the employer being responsible for maintaining safety. Those injured at work have a right to file for benefits under Illinois Workers' Compensation Laws. In addition, there may be negligence claims brought against third parties (other than their employer) including contractors, subcontractors, or equipment providers.
In instances of work-related injuries, it is recommended that assistance is sought from a Kane County personal injury attorney who will stand to protect your rights. The lawyers at Ariano Hardy Ritt Nyuli Richmond Lytle Goettel, P.C. (AHR) can uncover critical details regarding the accident and further hold responsible parties accountable for damages.
Workers' Compensation in South Elgin IL
The Illinois Workers' Compensation Act was established to allow compensation for injured workers including medical bills, compensation for lost wages, and death benefits. The program entitles workers to benefits regardless of who is at fault for an injury or illness. The amount of eligible compensation is determined by a formula that generally is based on the nature and severity of the injury along with the worker's prior year earnings. Some of these benefits include:
Access to prompt, satisfactory health care
Temporary total disability benefits (TTD), which pay workers during recovery
Temporary partial disability benefits (TPD), where workers are placed on "lighter duty" work with lower wages
Permanent partial disability benefits (PPD) for workers who endure permanent disabilities that allow for some ability to work
Permanent total disability benefits (PTD) for those unable to return to work due to a disability
Rehabilitation programs which may offer training for alternate types of work and other development
Employers are solely responsible for funding the program, which is usually facilitated under contract with an insurance provider specializing in this type of coverage.
Reporting Requirements Post-Injury
Employees are supposed to make a notification of injury as soon as possible. If unable to do so initially, it should be formally done within 45 days. An employer should prioritize medical treatment first, and inform the Workers' Compensation administrator as soon as possible. Employers are to begin TTD when workers are unable to work for a period of three days and provide enrollment paperwork.
Common Construction Accidents
Falls are the leading cause of construction injuries and make up approximately 40% of fatal incidents. Other frequent occurrences include being struck by objects, being pinned between objects, and electrocution. Many falls result from an employee's failure to use the safety mechanisms that are in place including restraints, guardrails and safety netting.
Construction Accident Attorneys in Elgin IL
For over three decades, the personal injury and wrongful death lawyers of AHR have been advocates for injured workers. We stand committed to assisting victims of construction-related injuries in obtaining the financial compensation in which they are entitled. Contact our office today at 847-695-2400 for a free complimentary consultation. AHR serves clients throughout Kane County and the Fox River Valley.