Megan Wagner Natalino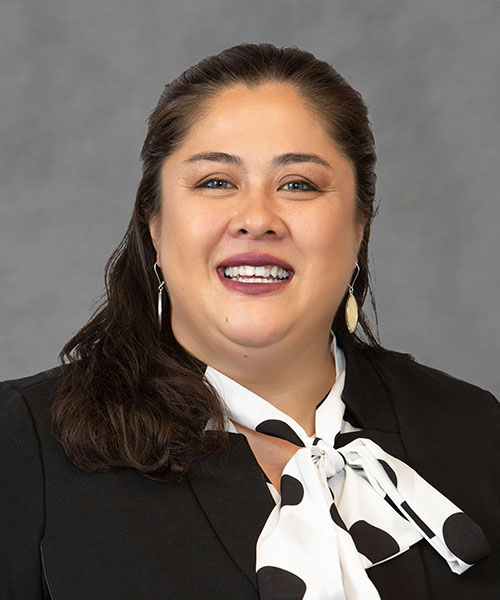 Megan Wagner Natalino practices in the areas of divorce, estate planning, wills and trusts, elder law, and real estate. She is a member of the Illinois State Bar Association, the Chinese American Bar Association, and the Christian Legal Society.
Megan earned a B.A. in History and a B.A. in Secondary Education: Social Studies from Judson University in 2007. As a licensed teacher in Illinois, Megan has spent several years in the classroom as a High School Social Studies teacher and Volleyball coach in the Elgin area.
In law school, Megan was on the board of the Asian American and Pacific Islander Law Student Association (APALSA) and was a member of the DePaul Law Review. She was a law clerk with the DePaul Legal Clinic in conjunction with the Illinois Office of the State Appellate Defender. Finally, Megan was an extern with The Center for Disability and Elder Law and with Prairie State Legal Services. Megan earned her J.D. from the DePaul University College of Law in 2013 along with a Certificate in Public Interest law.
Megan has been licensed to practice law in Illinois since 2014. She has practiced law as a solo practitioner and worked as the Pro Bono Coordinator for Prairie State Legal Services.
Megan is a volunteer attorney with Administer Justice and the Chinese American Service League's Legal Clinic through Chicago Volunteer Legal Services. She also works at Judson University as an adjunct professor.