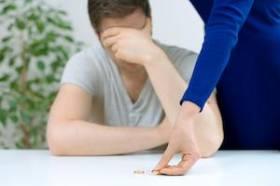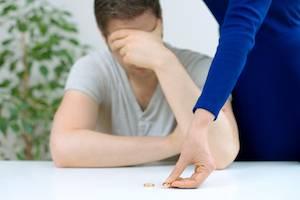 Divorce can often come as a terrible shock, especially if you believe that the breakdown of your relationship was not your fault. In many cases, divorcing spouses may believe that they are entitled to a greater share of property if their former partner had caused the marriage to fail. However, couples in Illinois should be aware of how the law deals with the division of marital property during the dissolution of a marriage.
In Illinois, affairs, adultery, lies, physical or emotional abuse, and being a bad parent – which are all types of marital misconduct – are not considered during the division of marital assets and debts. As unfair as this stipulation may seem (especially if you are the victim of this type of misconduct), it is the law in Illinois. Importantly, however, you are entitled to a fair and equitable division of marital property.
Marital Property is Subject to a Fair and Equitable Division During Divorce in Illinois
So, you may understandably inquire with no small degree of urgency, what is considered in an Illinois divorce if marital misconduct is not? The answer: a multi-factor criteria, applied proportionately on a case-by-case basis.
...