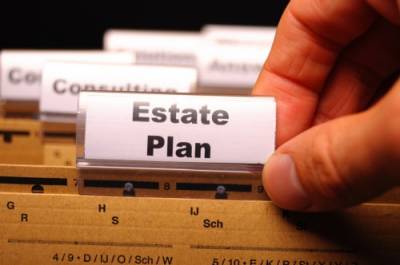 A divorce can dramatically change the lives of both parties involved. After your divorce, it is important to ensure your financial assets are protected in response to your change in living circumstances. Here are four helpful tips on how to reevaluate your estate planning strategy after a divorce.
1. Update power of attorney and living will.
If a situation arises when you are unable to make medical decisions, your power of attorney names the person who will make those decisions for you. Most spouses appoint each other as agents. After a divorce, it is time to execute a new power of attorney naming a new agent to make your medical decisions. This can be done by consulting our estate planning attorneys.
2. Create a new estate plan.
Especially if you have children, updating your will and/or living trusts is one of the most important steps to take after a divorce. If your will or trust is not up to date following your divorce, your ex-spouse may be eligible to inherit your assets after your death. You may also want to update your will to reflect your wishes on who should be in charge of any finances set aside for your children if they are still minors.
...