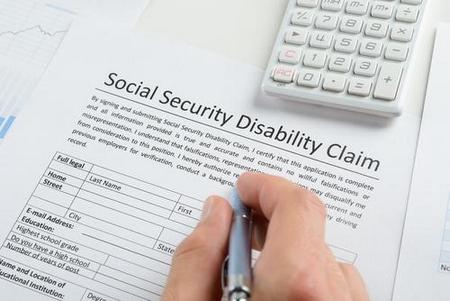 For anyone who has suffered a personal injury, coping with the effects that it will have on their life can be incredibly difficult. This is especially true if the injury results in disability that affects a victim's ability to work and earn an income. While it may be possible to recover compensation through a personal injury lawsuit, many people also rely on public benefits such as Social Security income (SSI) or Social Security disability income (SSDI). However, some recent changes to the rules followed by the Social Security Administration (SSA) may affect a person's ability to receive Social Security disability benefits.
Updated regulations which went into effect in March of 2017 have changed some of the processes followed by the SSA in Social Security disability appeals hearings. These changes include:
Opinions of Treating Physicians
In a Social Security disability appeals hearing, an Administrative Law Judge (ALJ) is no longer required to give more weight to the opinion of the doctor who originally treated the claimant. Instead, an ALJ will consider the following factors:
...