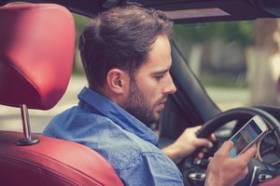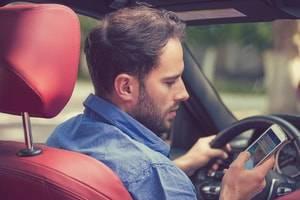 Everyone who uses the road has a duty to protect the safety of others. Unfortunately, many drivers neglect this duty and fail to drive as safely as possible. One of the most common ways that drivers endanger themselves and others is by not paying full attention to the road. Distracted driving can lead to car accidents that result in serious injuries and death, and those who are injured by a distracted driver should be sure to understand their options for pursuing compensation for their damages.
The Dangers Posed By Distracted Driving
Driving is such a commonplace activity that many people divide their attention between the road and a variety of other concerns. While multi-tasking may seem to be an effective strategy in many areas of one's life, driving is not one of them. Drivers should keep their complete attention on the road, since even momentary distractions can have deadly results. In fact, more than 420,000 injuries and 3,100 fatalities occur in the United States every year as the result of distracted driving.
Using cell phones or other electronic devices while driving is one of the most common types of distracted driving, yet it is also one of the most dangerous. Drivers who interact with their cell phones increase their crash risk by 360%. But even though the dangers of using cell phones while driving is well known, nearly one third of drivers aged 18 to 64 continue to send or read text messages while they are behind the wheel.
...