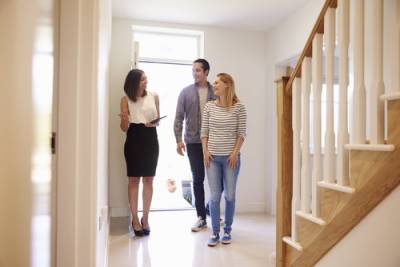 Homeownership is an important goal for many people, and if you are considering buying a home, you will be looking to make one of the most significant and important investments of your lifetime. However, there are many complex financial factors involved in a home purchase, as well as a variety of legal issues that may arise during a transaction. If you are a first-time homebuyer, you will want to consider the following tips:
Build and maintain a good credit score - Your credit score will affect your ability to obtain a mortgage as well as the interest rate on your loan. You can increase your credit score by paying bills on time and avoiding large credit card balances. You will also want to avoid doing anything that may decrease your credit score during the process of buying a home, such as closing credit card accounts, making major purchases, or taking out new loans or lines of credit.

Get preapproval for a loan - By working with a lender to determine the amount of a loan that you will qualify for, you can understand what you will be able to afford, ensuring that you will be able to make an appropriate offer on a home. Preapproval will also show a seller that you have the financial means to buy a home, making it more likely that they will accept your offer.

...