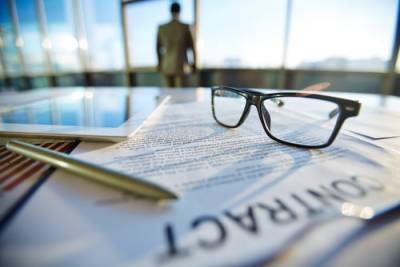 Contractual agreements are essential for many businesses, and a company may enter into multiple types of contracts with vendors, suppliers, partners, clients, or other parties. While contracts can provide important protections, ensuring that both parties meet their obligations, they can also cause significant problems if they contain mistakes or omissions. By working with an attorney to draft, negotiate, and review contracts, a business can ensure its rights and interests are protected in these types of agreements.
Avoiding Contract Mistakes
While a business may become involved in multiple types of agreements, a verbal agreement or a basic written agreement will not provide it with the protections of a legal contract. To protect its rights and interests, a business will need to make sure a contract is tailored to the unique circumstances of the company and the agreement being addressed. Some of the most common mistakes made in business contracts involve issues such as:
Recitals - A contract will usually begin with a preamble that identifies the parties, as well as recitals that provide background information about the purpose of the contract. Failure to include this information may make it difficult to enforce a contract if disputes should arise.

...