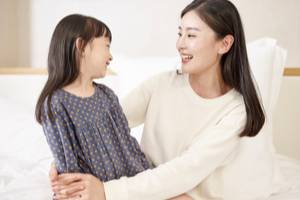 Getting a divorce can sometimes involve financial struggles. During the divorce process, you will not only need to cover divorce costs, but you may need to find new living arrangements and determine how you will cover rent or mortgage payments, utilities, food, transportation, and other costs. If you are a stay-at-home parent, you may be worried about how you will be able to pay all of these expenses, whether you will need to find employment, and whether you will be able to continue staying home to care for your children. In this situation, it is important to understand whether you may be able to receive spousal support from your ex-spouse.
Eligibility for Spousal Maintenance
Payments made by one spouse to the other are generally known as spousal support or alimony, but the state of Illinois uses the term "maintenance" when addressing this issue. Maintenance is meant to address the disparity between spouses' incomes. Both you and your spouse will want to try to maintain your standard of living after you split up, and if you earn a much smaller income or do not work outside the home, you will likely need financial support from your ex-spouse. Maintenance may be in addition to any child support that is ordered to address your children's ongoing needs.
Maintenance may be awarded regardless of the reason for your divorce. "Marital misconduct" is not a factor that will be considered, so issues such as infidelity or a desire to end the marriage will not affect your ability to receive spousal support. Factors that are to be considered by Illinois courts when determining whether spousal maintenance is appropriate include:
...