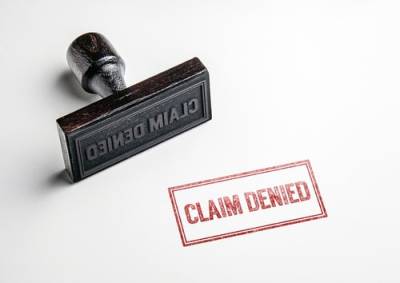 Anyone can be injured at work. While accidents and injuries may be more likely in some professions, they can also occur at an office or another location that is relatively safe, or a person may experience health issues related to the work they perform. Fortunately, anyone who suffers work-related injuries will be eligible for workers' compensation benefits. However, there are some cases where employers or their insurance companies may deny these benefits. In these situations, workers will need to determine their options for appealing a denial and receiving the benefits they need and deserve.
Filing a Claim With the Illinois Workers' Compensation Commission
The first thing that a person will need to understand is the reason their workers' comp claim was denied. In some cases, a denial may occur because a person did not notify their employer within 45 days after their injury occurred. An employer may also deny a claim because they believe that an injury was not work-related or that it was not serious enough to require a person to miss work. An employer is required to provide an employee with a written explanation that states the reason workers' comp benefits are being denied.
An employee may file a claim with the Illinois Workers' Compensation Commission (IWCC) to dispute the denial of benefits or ask for additional benefits to be paid. Generally, claims must be filed within three years after the injury occurred. If the employer paid any medical benefits or temporary disability benefits, a claim must be filed within two years after the employer's last payment of benefits.
...