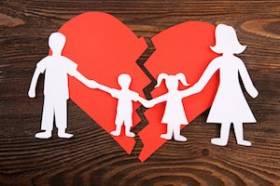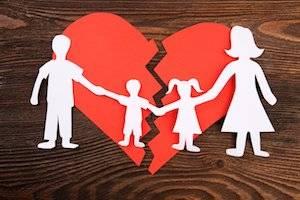 If you are an Illinois parent going through a divorce, your divorce decree will include a parenting plan that specifies how parental responsibility (also known as decision making) and parenting time (also known as custody and visitation) will be allocated between you and your ex-spouse.
This is an important document that will play a major part in determining how you will interact with your former spouse and your child for years to come. Therefore, it is critical to think through this document and to be as comprehensive as possible. It is also important to make the terms flexible. This plan must be able to grow with your family for years to come.
The Importance of a Parenting Plan
Before discussing what should be covered in your parenting plan, it is important to understand the purpose of such a document within the scope of your family law case. You and your ex may be able to work together to create a parenting plan, but if you cannot agree on the terms of the plan, each of you must file your own parenting plan. Typically, each spouse is required to file a parenting plan within 120 days of petitioning for parental responsibilities. A court will review and consider the parenting plans when deciding how parental responsibilities will be divided.
...