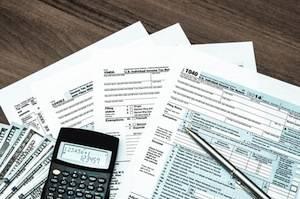 Going from married to divorced radically changes one's finances. Instead of splitting bills with a partner, you now have to pay expenses on a single income. In addition to this, your taxes will likely change in several ways. In most cases, you can anticipate how your taxes will be affected by divorce, allowing you to alter your tax strategy accordingly.
Updating Income Tax Withholding
One area of your taxes you should review is whether you are withholding the right amount of taxes from your paycheck. Typically, married taxpayers who file together are taxed at a lower rate, and they may be able to claim certain deductions to reduce their tax burden.
When someone is no longer married, his or her tax liability will likely go up. If you do not change the amount withheld from your paycheck, you could face a large tax bill when filing your next tax return.
...