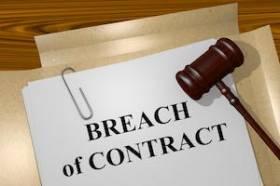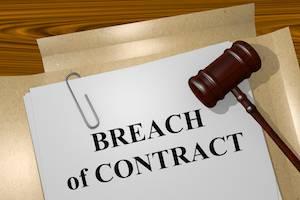 The new year is a time of busy planning for individuals and businesses all over the Chicago area, from downtown to South Elgin. Part of that planning, of ensuring that you and your business are able to meet your goals and obligations, is being able to count on the faithful execution of agreements entered into.
When you are in the business of supplying or receiving any type of goods or services, you know that the promises you make to vendors, customers, or businesses anywhere in the chain of retail or commerce are often contingent on the meeting of contractual obligations – the keeping of legally binding promises – by third parties. When you or your business suffers due to the breach of a contract by another party, legal recourse is available to you.
Money is the Measure of Legal Damages
Monetary damages and legal damages are synonymous. These are the most common type of remedy when there is a transaction-based breach of contract by a manufacturer, distributor, lender, partner, employer, employee, or other party of a transaction.
...