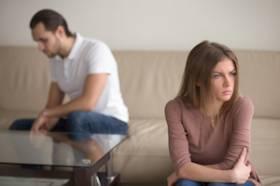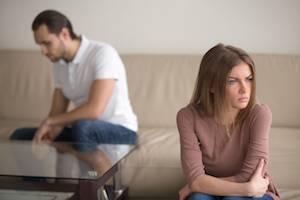 Just as soaring temperatures in summer months correlate with increased conflict on a global scale, the season also seems to lead to increased cases of divorce. August, which is often hottest and most humid month, is the time of year when divorce filings peak. But why is this the case?
August and March are Peak Months for Divorce Filings
Researchers at the University of Washington analyzed data about divorce filings to determine the times of the year in which divorces are most common. They suggested a possible reason for the high number of divorce filings in August: unhappy vacations.
Vacations and holidays are, unfortunately, illuminating of marital fissures that have passed the point of healing. One of the researchers, a professor of sociology, pointed out that vacations often represent a final opportunity for a couple to heal their marriage, allowing them to get away from the residence and daily routines where discontent has been sown and make an attempt to communicate and have fun in a conducive vacation environment.
...