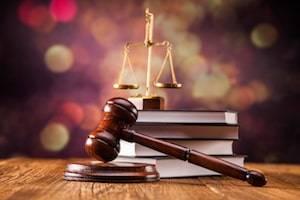 The new year typically brings alterations to existing federal and state laws, and 2019 is no exception. This year's updates include a change to federal tax laws that will significantly impact both parties involved in divorce, while one change to state laws adds a provision designed to reduce injuries in car accidents.
Spousal Support Tax Changes
A substantial change in U.S. tax law that went into effect on January 1, 2019 spawned an increased push to finalize divorces before the new year. To help defray the cost of the 2017 tax reform bill, spousal maintenance (formerly called alimony in Illinois) is no longer tax-deductible for former spouses who make payments. Also, maintenance recipients will no longer claim those payments as taxable income. This change applies to couples who finalize their divorce after December 31, 2018.
The previous tax deduction law dated back to the 1940s. This change is expected to save the U.S. Treasury $6.7 billion, but it comes at a price. Many divorce attorneys say it will reduce the amount of money that can be split between former spouses, which is what sparked the run on divorces in the final weeks of 2018.
...