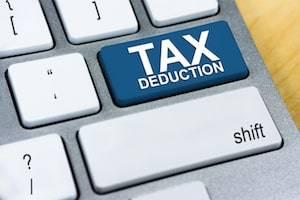 On Jan. 1, 2018, Section 199A was inserted into the Internal Revenue Service tax code as part of the Tax Cuts and Jobs Act. As stated in the code, Sec. 199A says sole proprietors, business partnerships, S corporations, and many trusts and estates could be eligible for a qualified business income (QBI) deduction. This lets qualifying taxpayers deduct a maximum of 20 percent of their QBI, in addition to 20 percent of qualified publicly traded partnership (PTP) income and real estate investment trust (REIT) dividends.
When the new law was announced, uncertainty remained as to what kinds of businesses would qualify for the deduction and the scope of its limitations. In January of this year, the IRS issued Publication 535, in which Chapter 12 addresses the QBI deduction.
Here are some of the key points that answered questions which had lingered since the introduction of Sec. 199A last year. For a full examination of how Sec. 199A affects your business and taxes, contact an experienced business law attorney.
...