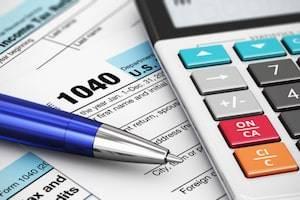 The federal government recently passed the Tax Cuts and Jobs Act (TCJA), which has ushered in major changes to tax laws that will affect nearly every business and individual taxpayer. It is critical to understand these sweeping changes so that you can anticipate your tax burden each year.
According to the Tax Policy Center, under the TCJA, approximately 67% of taxpayers will owe less taxes, 25% will have no change in their taxes, and 7% percent will owe more taxes. However, this may not mean that taxpayers will receive a refund next April.
For most, whether a refund is issued depends on how much tax one pays through income withholding. Experts predict that because the government has reduced the withholding amounts to reflect the reduced taxes, between one third and one half of taxpayers may have a balance due with their next tax return.
...