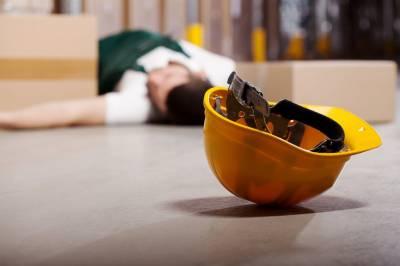 The Chicago area is a complex and ever-growing network of transportation, industry, commerce, education, and daily life. Whether driving up Lake Shore Drive, down 90/94, or west on 290, one can only marvel at size and scope of the area. While the city's skyline might appear to magically expand, building by building and floor by floor, such development is, of course, the product of the labor of the city's workers.
The same is true of Chicago area roads and bridges. In a city that is pummeled by winter weather for much longer than the season's official three months, near constant upkeep of this infrastructure is required. This responsibility again falls to Illinois workers.
Because the construction and maintenance of Chicagoland's buildings, transportation grid, and utilities occurs amidst the near infinite moving parts and people of daily life, work-related accidents and injuries are bound to happen. Fortunately for Illinois workers, the state has a "no-fault" statute with regard to work-related injuries. This law that can make all the difference in obtaining the compensation you need and deserve after suffering a work-related injury.
...