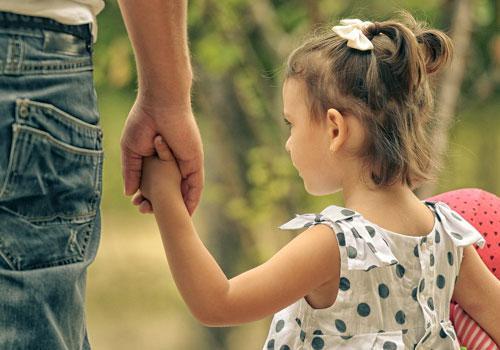 Historically, Illinois has used a straightforward calculation to determine the amount of child support that a non-custodial parent must pay to a custodial parent, basing the amount of support payments on a percentage of the paying parent's income. That all changed in July of 2017, when a change to the Illinois Marriage and Dissolution of Marriage Act went into effect. The new law can have a major impact on your Kane County child support case.
A Closer Look at the New Income Shares Model
The previous method of calculating child support obligations was unfortunately not always an effective model. The actual costs of raising a child were not considered, nor was parenting time or the receiving parent's income. The new model takes all these factors into account. Spousal support, which may be awarded in some divorce cases, is also factored in, whenever applicable.
...